Wells Fargo to slash up to 10 percent of employees over next three years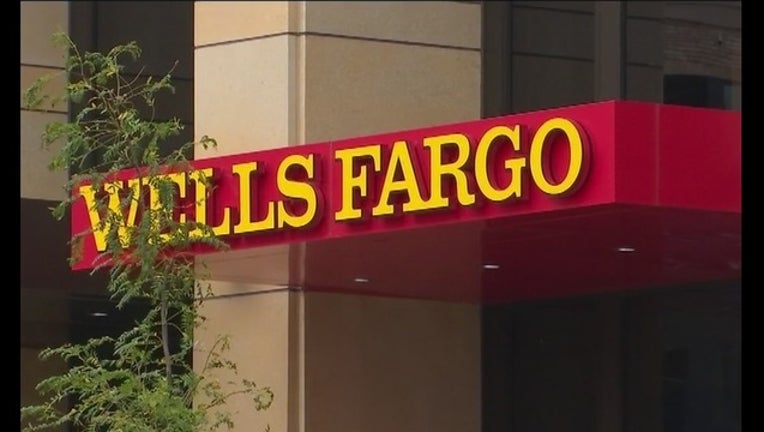 SAN FRANCISCO, California (KMSP) - Wells Fargo expects 5 to 10 percent of its company headcount to decrease within the next three years, the company announced Thursday.
In a release, Wells Fargo said online banking and a desire for greater efficiency led the company to the decision to cut staff.
Wells Fargo CEO Tim Sloan said the company is "evolving our business model to meet those needs in a more streamlined and efficient manner."
Sloan added that the changes will be "thoughtful and transparent."
"We have robust programs to make impacted team members aware of other job opportunities within Wells Fargo and provide support as they transition to the next phase of their careers. And even as we become more efficient, Wells Fargo will remain one of the largest employers in the United States."
The company currently has 265,000 U.S. employees.