UPDATE: Girl missing from St. Cloud mall found safe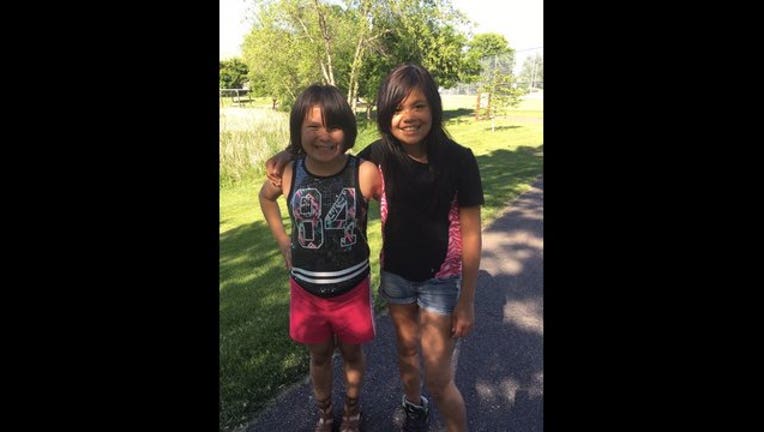 ST. CLOUD, Minn. (KMSP) - An 11-year-old girl missing from the Crossroads mall in St. Cloud was found safely by police, officials said. 
Journey Mattinas wandered off from her family while they were shopping at JCPenny, something she's done before four or five times, according to police.
She was located seven blocks away from the mall almost two hours after St. Cloud Police announced she was missing. A phone call from a passerby who recognized Mattinas tipped police off to her whereabouts.