Underage drinking in Wisconsin on downward trend, says study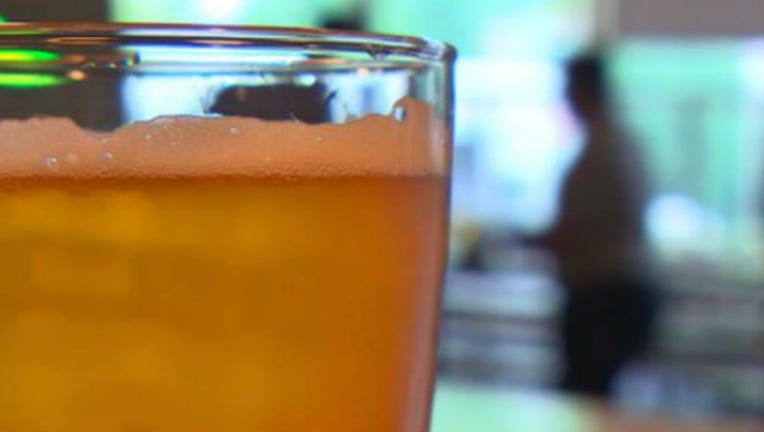 article
MADISON, Wis. (KMSP) - Underage drinking in Wisconsin appears to be on a steady decline, according to a recent report.
The Wisconsin Youth Risk Behavior Study surveys the behavior of high school students every two years. 
According to the 2017 study findings, underage alcohol use is at its lowest rate with 30.4 percent of students reporting they currently drink and 64.5 percent reporting to having ever had a drink. 
About 35 percent of students reported drinking in the last month compared to 2005 when more than 50 percent admitted to drinking in the last month.
Other behaviors such as tobacco and drug use and sexual behavior are also on a downward trend. However, students are reporting more depressive symptoms, more screen usage as well as high anxiety and less sleep.
For the full report, click here.