'The Masked Singer': Royal Hen revealed as legendary sports star
LOS ANGELES - "The Masked Singer" celebrated Elton John Night Wednesday – and unmasked a sports icon in the process.
Billie Jean King, who rose to fame as a standout American tennis player, was unmasked as the Royal Hen.
"We have an icon in the building," host Nick Cannon said following the reveal. 
Billie Jean King revealed on 'The Masked Singer'
The former tennis legend won 39 Grand Slam titles during her career, including a record 20 titles at Wimbledon. She also held the world's No. 1 ranking in women's tennis for six of the ten years from 1966 through 1975.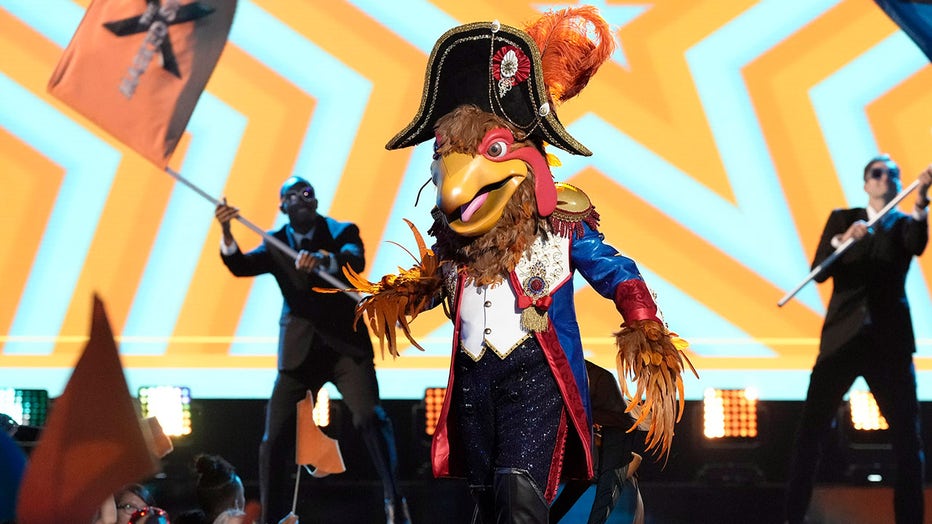 Royal Hen in the "Elton John Night"episode of "The Masked Singer." (Credit: Trae Patton/FOX)
During Wednesday's new episode, King performed "Philadelphia Freedom" – a song written by Elton John specifically for King.
"I am really lucky," King told the audience. "He [Elton John] said, 'I want to write a song for you,'  and I'm like, 'What, what?!'"
Panelist Ken Jeong was able to accurately predict (once again!) that King was underneath the mask.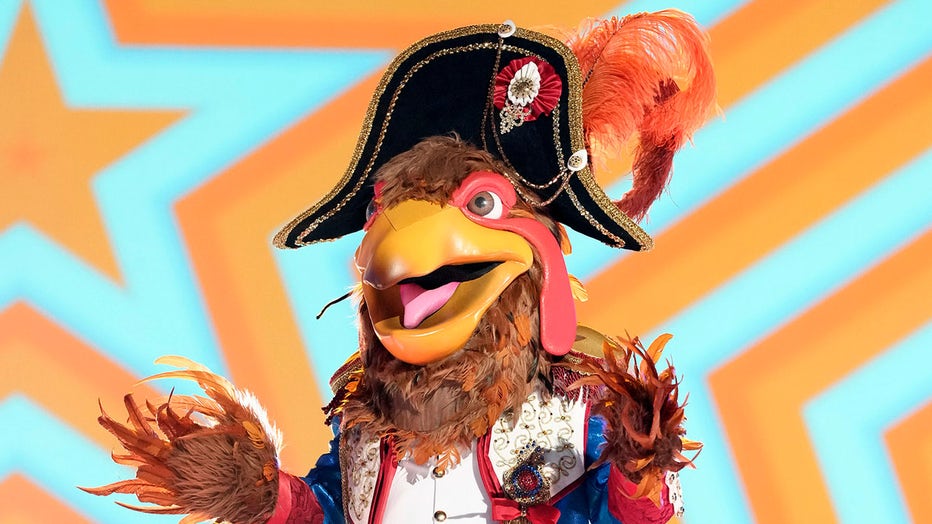 Royal Hen performs on "The Masked Singer." (Credit: Trae Patton/FOX)
"We're so honored to have you," he told King Wednesday, adding that he remembered watching the "Battle of the Sexes" in 1973.
During the sporting event, 90 million people worldwide watched King defeat Bobby Riggs. The game played a significant role in developing greater respect and recognition for women athletes.
King has also been a longtime activist for social justice and equality, becoming a prominent voice in the national conversation surrounding gender equality.
Next week "The Masked Singer" is heading to Hogwarts for Harry Potter night. "The Masked Singer" Season 10 airs Wednesdays at 8/9 p.m. ET/PT on FOX. 
This station is owned by FOX Corporation.