St. Paul police revise policy on when K-9 officers can be used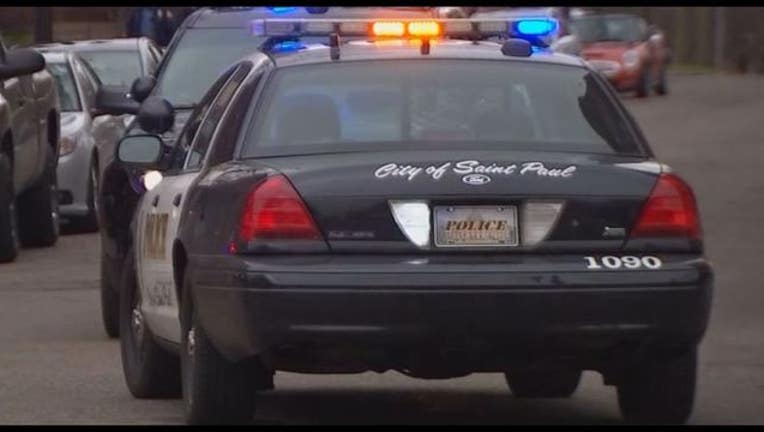 article
ST. PAUL, Minn. (AP) - The St. Paul Police Department has revised its policy on when police dogs can be used to apprehend suspects. 
The change comes after two high-profile cases involving K-9 bites.
The St. Paul Pioneer Press reports the new policy says dogs can be used to catch a fleeing person who's suspected of murder, manslaughter, aggravated robbery, kidnapping, criminal sexual conduct or a drive-by shooting. It also lists felonies in which dogs can't be used. 
The city approved a $2 million settlement for Frank Baker last year, after he was mistaken for a suspect and bitten by a K-9. In September, Desiree Collins was taking out her garbage when she was attacked by a police dog. Her pending lawsuit seeks financial damages and changes to the department's K-9 policy.
Police say all K-9 apprehensions are reviewed.