St. Paul mayoral candidate victim of home burglary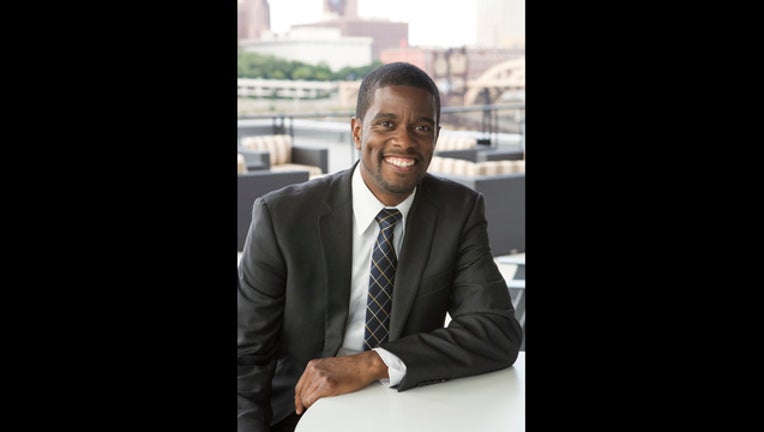 ST. PAUL, Minn. (KMSP) - A St. Paul mayoral candidate's home was burglarized Tuesday, according to St. Paul police.
Melvin Carter was on his way to current Mayor Chris Coleman's budget address when a neighbor told him he saw strangers go inside his home.
Carter went home and found an intruder inside, who left the area. An officer responded to the incident around 11:22 a.m. Police say the suspect(s) took electronics, household items and a lockbox that had two handguns inside. 
"Last year there were more than 1,800 burglaries reported in St. Paul, and sadly many remain unsolved due to lack of evidence," said St. Paul police spokesman Steve Linders. "This is a good example of neighbors looking out for one another. As we do in all burglary cases, we're working hard to find the person or people responsible." 
While Carter's family was not home at the time, his family is shaken from the incident.
"The experience of a home invasion is a traumatic one for myself and my family, especially my children," said Carter in a statement. "We are processing this as a family, and that is my entire focus at this time.
The case is still under investigation.
Full statement from Melvin Carter:
"Yesterday, while on the way to Mayor Coleman's budget address, I was notified by a concerned neighbor that he had seen strangers entering my home. When I arrived home I discovered an intruder, who fled the scene. Fortunately, my family was not at home during the incident.
"The experience of a home invasion is a traumatic one for myself and my family, especially my children. We are processing this as a family, and that is my entire focus at this time. I am grateful to be surrounded by concerned neighbors who look out for each other's safety and security, and I deeply appreciate the thorough investigation by the Saint Paul police officers who responded to the call."