St. Paul man charged with attempted murder for shooting Good Samaritan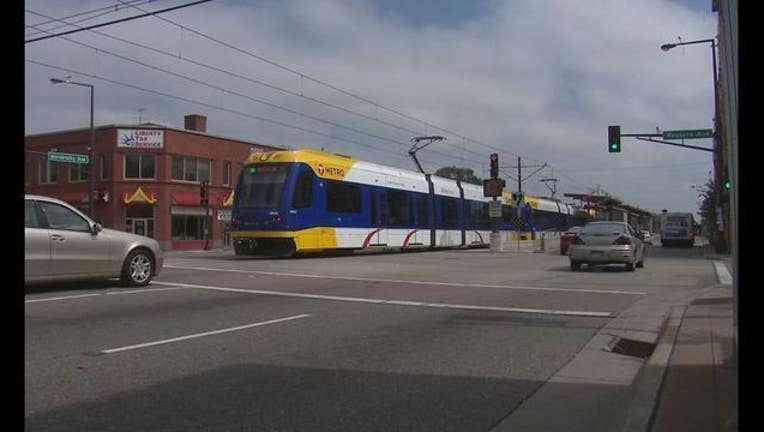 article
ST. PAUL, Minn. (KMSP) - A St. Paul man is charged with attempted murder for shooting a Good Samaritan trying to break up an assault.
The victim and his friends witnessed 4 teenagers assaulting a man on a light rail platform at University and Western Avenues around 10 p.m. on Sept. 2, according to St. Paul police. The victim and a friend jumped out of the car and ran towards the platform, but the victim was shot in the chest by Treheem Smith, 18, before he could reach the assault in progress.
The victim remains at Region's Hospital after surgeons fixed a lacerated liver and had to remove part of his pancreas, stomach and colon.
Smith is being charged with second degree attempted murder. Police were also able to identify two of the other assailants. The two juvenile males, ages 14 and 15, pled guilty to aggravated robbery.