St. Joseph police chief resigns after city's investigation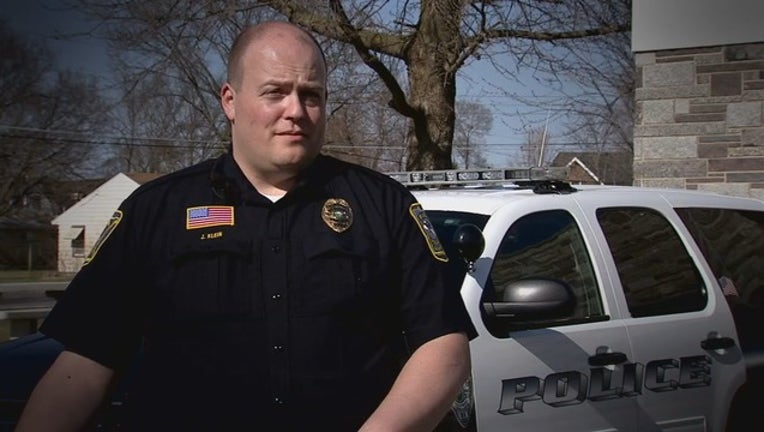 ST. JOSEPH, Minn. (KMSP) - The St. Joseph police chief has resigned effective immediately following an investigation by the city over allegations officials won't disclose.
The St. Cloud Times reports that Joel Klein's resignation was announced Monday night at the end of a City Council meeting. Klein did not attend.
Mayor Rick Schultz said the report from the city's internal affairs investigation was delivered to Klein on May 23. The city received Klein's written resignation on May 31. Klein had been on paid administrative leave since April 19.
Klein had worked with St. Joseph police since 2001 and became chief in 2013.
Schultz declined to comment on details about the investigation, but said the city will address workplace harassment training, whistleblower and retaliation policies, and a police audit system as a result of the probe.