Southwest passengers say plane shook 'like crazy' causing some to vomit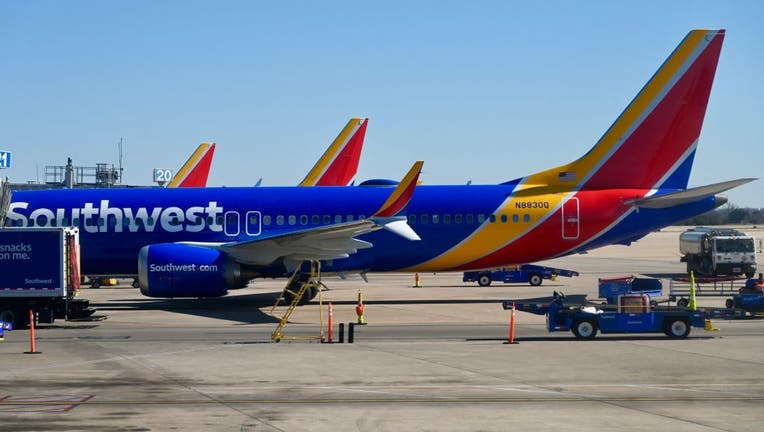 article
MYRTLE BEACH, S.C. - Southwest passengers endured a terrifying ordeal last week after bad weather forced the plane to divert and land at a different location.
The airline said last Friday a flight was leaving Baltimore/Washington International Thurgood Marshall Airport and was expected to arrive at Raleigh-Durham International Airport in North Carolina. 
However, bad weather forced the pilots to land at Myrtle Beach International Airport in South Carolina. 
RELATED: Southwest flight returns to Cuba after smoke fills cabin from bird strikes
"It was quite a horrifying experience — we go to land in Raleigh and the plane starts shaking like crazy — then they decide to tell us 15 minutes later we are going to Myrtle Beach," Nicholas Reed told CBS 17. 
"Two people were vomiting pretty close to us. But everyone was pretty silent. I guess they were just in suspense like 'this could be it'," he continued. 
The company said they sent another crew and aircraft to fly the passengers to Raleigh-Durham. 
"We apologize to the Customers for the flight disruption incurred as our Crew of professionals navigated the adverse weather with Safety as their uncompromising priority," the company said in a statement to FOX Television Stations. 
This story was reported from Los Angeles.