Shooting injures 3 at property owned by St. Paul Academy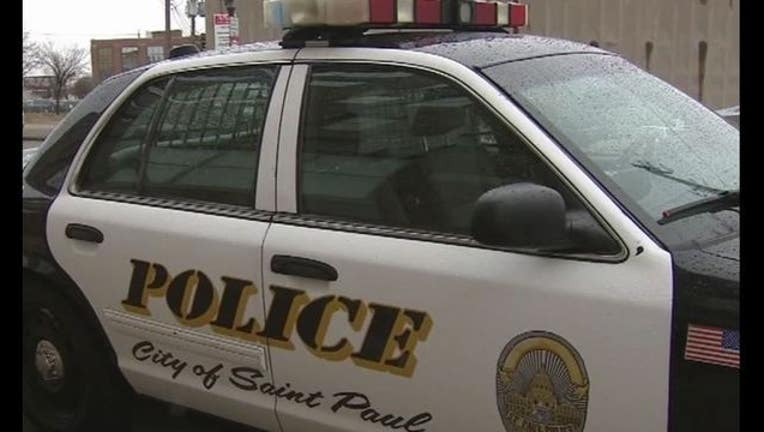 ST. PAUL, Minn. (FOX 9) - St. Paul police are investigating after a shooting injured three men at a rental property owned by St. Paul Academy, according to police and school leaders.
The shooting happened around 5 a.m. Friday at a home on the corner of Juno Avenue and Fairview Avenue S, just a block away from SPA's Randolph campus, according to SPA Head of School Bryn Roberts.
St. Paul police say when officers arrived, they found three men with gunshot wounds. Medics took one person to Regions Hospital, while two others got to the hospital in private vehicles. Their injuries are not life-threatening.
Investigators learned there was a party happening at home. At one point, one group was asked to leave, tensions flared and shots were fired.
"As this home is one of SPA's rental properties, we are working closely with our attorneys, in addition to the police, on an appropriate course of action," said Roberts in a letter sent to parents.
There will be additional security at the campus Friday night as a precaution.