Shake Shack is bringing truffles back to the menu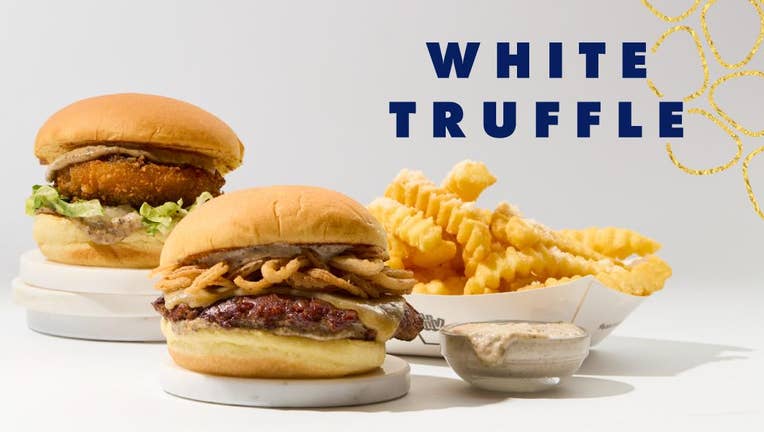 article
Shake Shack is bringing the fancy back to its menu.
The elusive, fan-favorite truffle is heading back to Shake Shack — and this time with an extra indulgent white truffle spin. 
White truffles are extremely rare, Shake Shack boasts, and only grow in limited climates off the roots of specific trees and can't be cultivated. That makes them nearly four times more expensive than black truffles, which were the star of Shake Shack's last truffle-themed show.
The New York City-based burger chain teamed up again with specialty importer Regalis Foods, which works with Michelin-starred restaurants, to bring the specialty ingredient to the masses. 
Three new items are coming to the white truffle menu: 
White truffle burger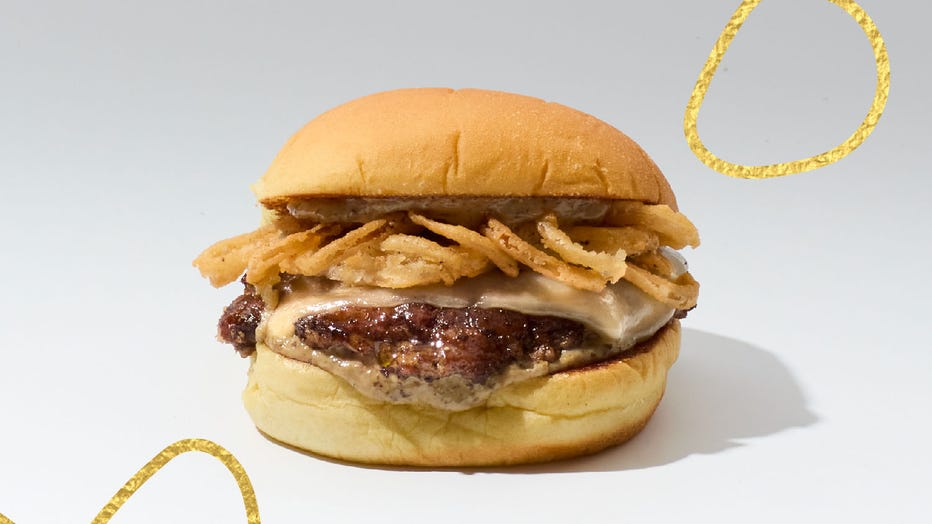 The cheeseburger is topped with real white truffle sauce made with Regalis organic white truffle oil and crispy sweet onions.
White truffle 'shroom burger
Shake Shack's iconic fried portobello mushroom filled with melted muenster and cheddar cheeses is topped with the same white truffle sauce.
Parmesan fries with white truffle sauce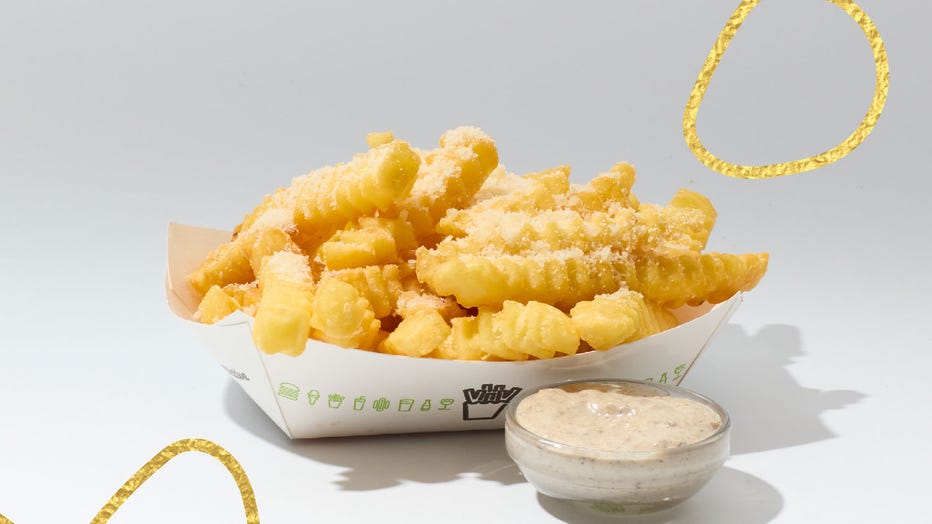 RELATED: McDonald's Shamrock Shake returning to menu for limited time
Indulge in fine-dining goodness on the side. These crispy crinkle cut fries are topped with parmesan cheese and come with a side of the white truffle sauce. 
The white truffle menu will be available beginning Friday, Feb. 10, 2023, but fans can use the Shack app to get early exclusive access beginning Wednesday, Feb. 8. 
Shake Shack didn't say how much the items will cost or how long they'll be on the menu. 
Truffles are typically found in the Italian countryside, where farmers forage for the mushroom-like morsels, and in parts of France and throughout Europe.
This story was reported from Detroit. FOX News Digital contributed.