Salt Life co-founder's shooting of teen girlfriend was 'an accident,' lawyer says after sentencing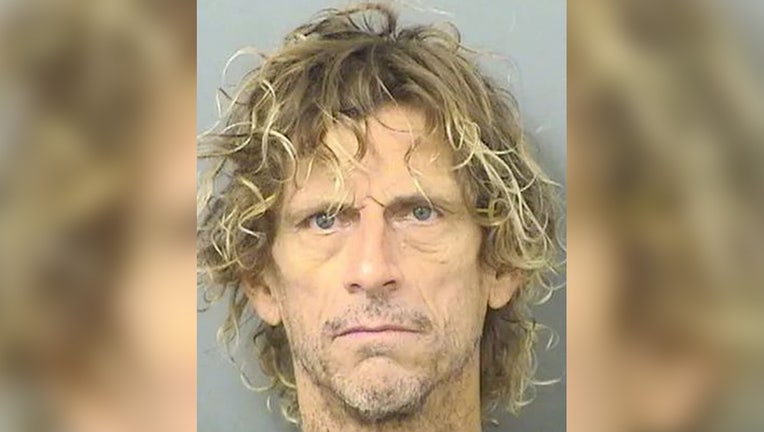 article
Michael Hutto pleaded guilty to manslaughter in the 2020 fatal shooting of his teenage girlfriend, which the 56-year-old Salt Life clothing brand co-founder's lawyer called "an accident that destroyed two families' lives." 
Hutto was sentenced to 12 years in prison after Thursday's guilty plea in Palm Beach County, Florida court for the fatal shooting of his 18-year-old girlfriend, Lora Grace Duncan, in a Florida hotel and left her to decompose. 
Hutto told police that he and Duncan were "playing" inside the hotel by pretending to shoot each other with finger guns when he pointed his real gun at her and "it went off," according to the probable cause affidavit. 
Duncan was shot in the stomach and bled out on the floor, and Hutto fled the scene but left behind his wallet and ID, the affidavit says. 
Hutto's attorney, Donnie Murrell Jr., said he didn't know why Hutto pulled his real gun out during the "playful" exchange, according to the Palm Beach Post. 
"This was an accident," Murrell Jr. said. "A stupid, tragic, heartbreaking accident that basically ruined two families."
The judge read a victim impact statement from Duncan's family, who couldn't be reached for comment Tuesday. 
CO-FOUNDER OF SALT LIFE BRAND CHARGED IN FLORIDA IN 18-YEAR-OLD WOMAN'S SHOOTING DEATH
Fox News Digital filed a request for the court transcript for the victim impact statement and left a message with Murrell Jr. 
Murrell Jr. insisted his client and Duncan "were in love" despite their three-decade-plus age difference, according to Murrell's comments in the Palm Beach Post. 
Duncan's parents believed otherwise. 
Her dad requested a welfare check in late October 2020 after he didn't hear from his daughter for 48 hours and accused Hutto of giving her drugs to keep her sedated, the affidavit says.
'TEXAS KILLING FIELDS': CLYDE HEDRICK'S FRIEND SHARES NEW DETAILS IN EQUUSEARCH FOUNDER'S DAUGHTER'S COLD CASE
Authorities later found Duncan's partially decomposed body in the hotel bathroom, and confronted Hutto about her death in Jacksonville.
"Oh my God. I think I hurt my Gracie," he allegedly told police, according to the affidavit.
CLICK HERE TO GET THE FOX NEWS APP
Hutto co-founded the Salt Life clothing line, which was marketed to surfers, but hasn't been affiliated with the company since he sold it in 2013.