Police investigate burglary, death at home in Eden Prairie, Minn.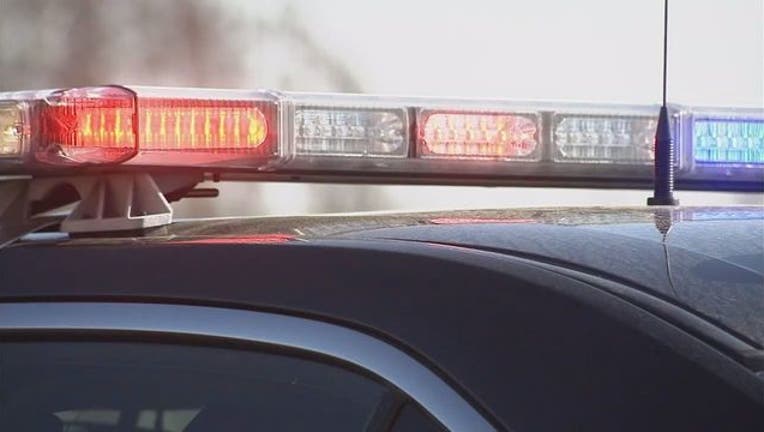 EDEN PRAIRIE, Minn. (KMSP) - Police in Eden Prairie, Minnesota are investigating after a man died shortly after a home burglary Saturday night.
According to police, at 10:41 p.m., police received a call from a woman who said her home on Jennifer Court had been broken into and two suspects fled with cash.
The caller also said a man who was in the home with her at the time of the burglary was in need of medical attention.
Responders performed CPR on the man who was eventually pronounced dead at the scene. It was not immediately clear to first responders at the scene what may have caused the man's medical condition.
 Upon further investigation, police learned the burglary " likely occurred around 9:30 p.m. when two black males wearing black jackets, black gloves and black ski masks broke into the home. One of the suspects displayed a black handgun during the robbery. The suspects spent a significant amount of time searching through the home before taking an undisclosed amount of cash and fleeing on foot."  
Investigators believe this was a targeted crime because of specific statements made by the suspects to the victims.
The investigation is ongoing.