One man charged after fight ends in fatal shooting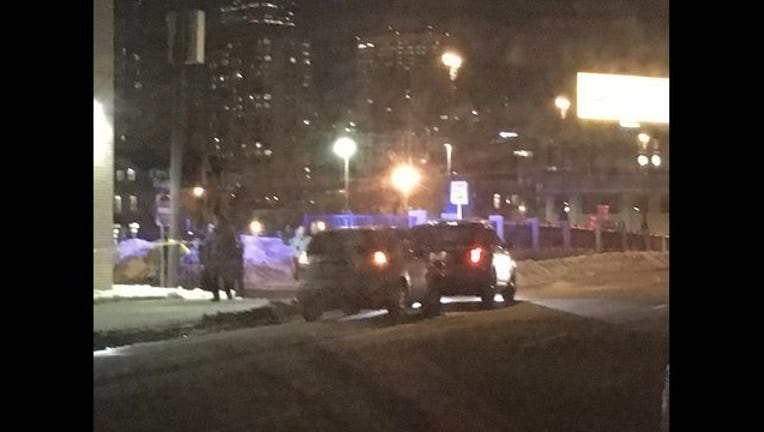 article
(KMSP) - A 37-year-old man was arrested in Florida this weekend for a murder he allegedly committed last month in Minneapolis, according to a criminal complaint.
Antwan Darnell Cosey was charged with one count of second degree murder and, if convicted, faces up to 40 years in prison.
Police connected Cosey to a Feb. 27 shooting at 727 E. 18th St. that ultimately resulted in the death of one man.
When authorities arrived to the scene they found an unresponsive victim, later identified as Frankie Golden, who had been shot in his chest. He was transported for emergency medical attention, but was pronounced dead at the hospital. 
According to police, the two men were exchanging words when shots were fired. The argument ensued, then the suspect pulled out a handgun and indicated to the victim that they should walk away from where he knew surveillance cameras would be. 
Authorities were able to identify Cosey as the suspect after reviewing surveillance video. 
Police believe Cosey left the state and was headed to Texas on March 3 when, with the help of Florida law enforcement personnel, Cosey was arrested as he arrived at a Greyhound bus station in Fort Walton Beach. Cosey was brought to the Okaloosa County Jail in the Florida panhandle, where he is being held on a governor's rendition warrant.