Nobody injured in Sunday evening Woodbury standoff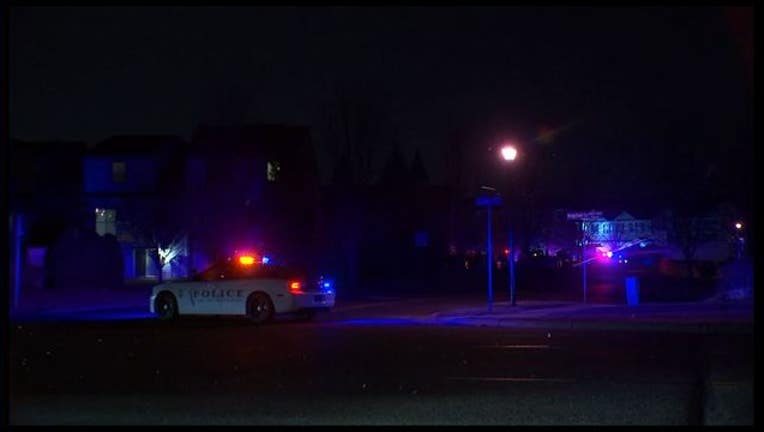 WOODBURY, Minn. (FOX 9) - A standoff in Woodbury, Minn. ended with no injuries despite alleged terroristic threats from a man inside a residence.
Commander John Altman of Woodbury Public Safety said the call came in around 4:30 p.m. Sunday for a man who allegedly had a handgun and was making threats just off of Lake Road. 
Officers were not able to make contact with the man in the residence, so a SWAT team was deployed.
Police were able to get one other person out of the residence before they went in and retrieved the suspect.
The man is now in custody and nobody was injured in the incident.