Murder indictment for Chisago Lake snowmobile driver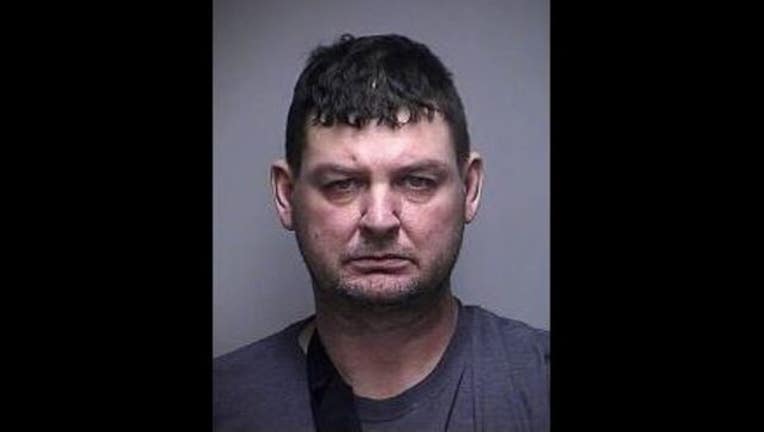 article
CHISAGO COUNTY, Minn. (KMSP) - A grand jury has indicted a Chisago City man for third degree murder for his involvement in a snowmobile crash that killed an eight-year-old boy on Chisago Lake last month. 
On Jan. 26, Alan Geisenkoetter Jr. and his father, Alan Geisenkoetter Sr., were setting up for a night of ice fishing when they were struck by a snowmobile.  The driver, 45-year-old Eric Coleman, was allegedly drunk at the time of the crash.  
Alan Jr. died from his injuries three days after the crash. His father suffered non-life threatening injuries. 
Prosecutors initially charged Coleman with criminal vehicular operation and DWI. The case was presented to a grand jury earlier this week. On Thursday, the grand jury returned indictments on seven charges against Coleman. He now faces one count of third degree murder, two counts of criminal vehicular operation and two counts of DWI. 
At the time of the Jan. 26 crash, Coleman was already facing charges in Anoka County for a November 2017 hit-and-run in Fridley. He was allegedly driving drunk during that crash as well.