MLS says Minnesota United FC, not Wilfs, close to landing expansion franchise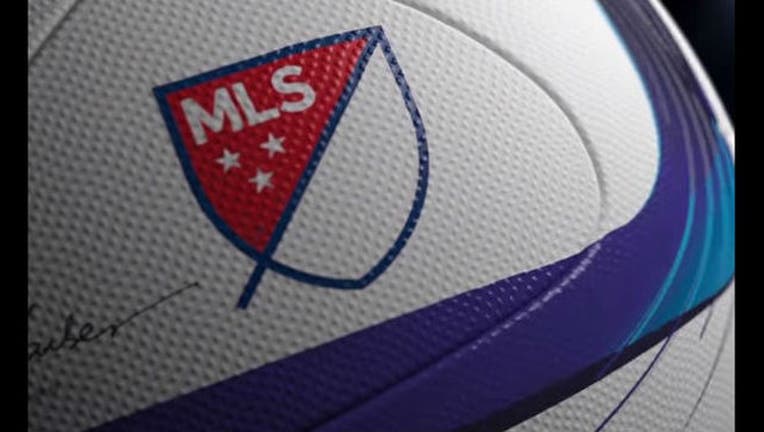 article
The MLS confirmed today that the league is in "advanced discussions" with an ownership group headed by Minnesota United FC owner Bill McGuire to bring an expansion franchise to Minnesota.
In a statement, MLS Commissioner Dan Garber says league officials are "particularly excited about their plans for a new soccer-specific stadium that will serve as the club's home."
Backstory -- Minnesota might be a month away from landing MLS team
Read between the lines and that means that the league isn't particularly excited about the prospect of a Minnesota franchise playing its home matches in the new Vikings stadium, which in turn means the Wilfs appear to be out of the running for a team.
That inference is confirmed by a statement released on behalf of Vikings owner/president Mark Wilf that seems to serve as a concession speech of sorts. Here's the full text:
We have been informed by Major League Soccer of its plans to pursue an outdoor stadium in Minneapolis.
We have been very excited about the possibility of bringing an MLS team to Minnesota fans and deeply committed to providing a phenomenal stadium experience. We offered MLS an ideal situation - a stadium that is certain and will be completed in 2016, a plan that was funded by the public and private sectors to host MLS, and an option that will not require additional government approvals. The new multi-purpose stadium also would have accommodated the length of the MLS season and the growth of the sport in this market.
At the same time, we commend MLS Commissioner Don Garber and Deputy Commissioner Mark Abbott for their continued success in building the MLS brand, and, most importantly, we are pleased to see they believe in the Minneapolis-St. Paul market.
Meanwhile, Senate Majority Leader Tom Bakk (D-Duluth) is telling reporters the legislature has no interest in financing a soccer-specific stadium he thinks could cost as much as $150 million.
Might McGuire be able to come up with enough money on his own to get around the need for a public subsidy? We put that question to a United spokesman, but haven't received a response as this is published.
But perhaps all this is burying the lede -- today's developments are the strongest indication yet that the MLS is coming to the Twin Cities.