Minnesota DNR officer dies in tractor accident outside Detroit Lakes, Minn.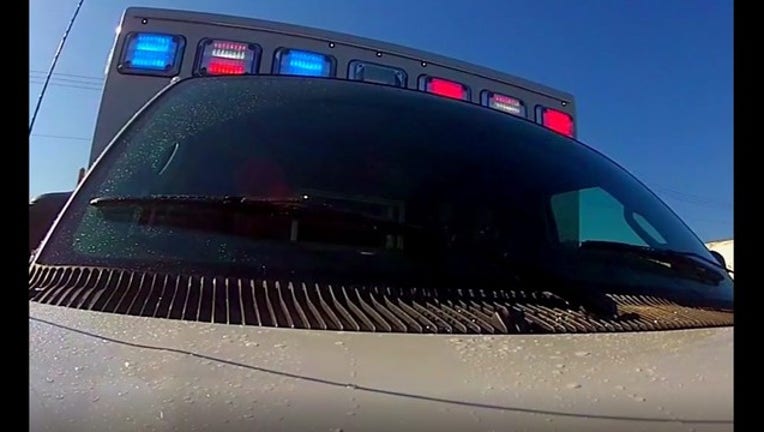 article
FRAZEE, Minn. (KMSP) - A Minnesota DNR Officer was killed in an off-duty accident Friday afternoon in Frazee, authorities confirm.
According to the Becker County sheriff's office, shortly before 3 p.m. Friday, authorities received a report of a man trapped under a tractor on County Highway 54.
When they arrived, they found 26-year-old Kyle Kevin Quittschreiber lying near a rolled over skid steer tractor on a hillside near his home. The tractor was not equipped with a cab.
Responders attempted lifesaving efforts, but Quittschreiber was later pronounced dead at the scene.