Minneapolis, St. Paul among fittest cities in U.S., rankings show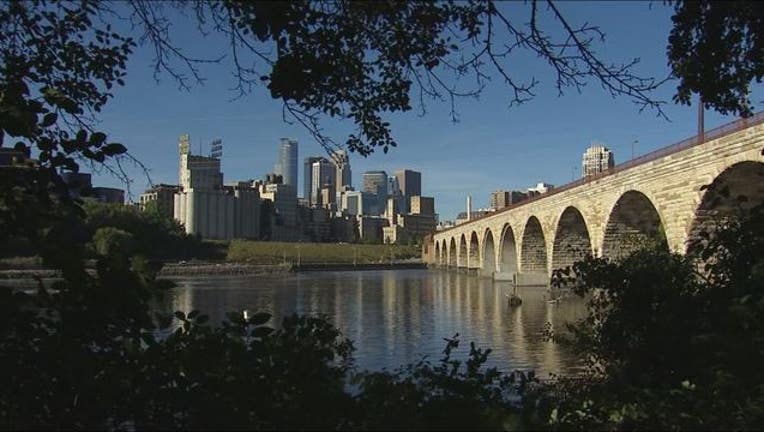 article
(KMSP) - Minneapolis and St. Paul are two of the fittest cities in America, according to a new report. 
The 2018 American Fitness Index from the American College of Sports Medicine ranked Minneapolis the second fittest city, behind Arlington, Virginia. St. Paul came in eighth. 
In previous years, the American Fitness Index has focused on metro areas rather than cities. Last year, the Minneapolis-St. Paul metro area was named the fittest metropolitan area in the country. 
The rankings based on 33 indicators, from how much sleep residents get each night to the percentage of the population that is obese to the amount of money the city spends on parks and recreation facilities. 
Minneapolis and St. Paul both ranked among the top 10 for the percentage of residents who get more than seven hours of sleep per day and percentage of residents who live within a 10-minute walk to a park. St. Paul also came in eighth for acres of parks per 10,000 residents and Minneapolis was 10th in the percentage of residents who walk or bike to work.  
The report lauded Minneapolis for its "culture of physical activity," fostered in part by the more than 6,800 acres of parks and 102 miles of biking and walking paths. 
City officials "value and prioritize policies and funding that support a physically active city," the report said.