Minneapolis police seek info on 'vehicle of interest' connected to fatal shooting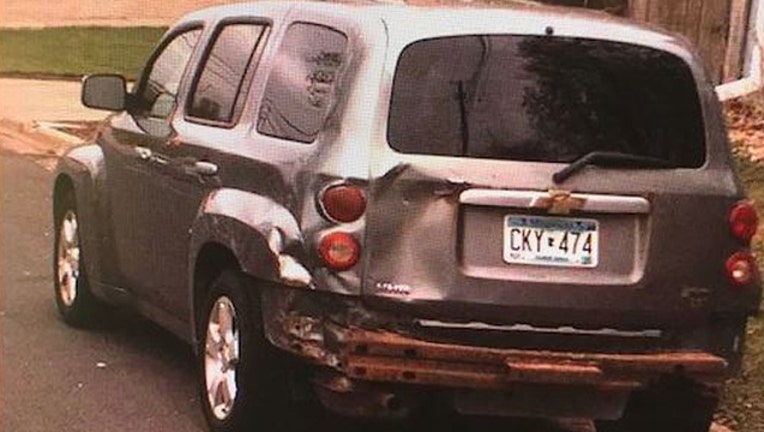 article
MINNEAPOLIS (FOX 9) - Minneapolis police are asking for information on a "vehicle of interest" connected to a May 3 shooting that left one person dead.
According to police, just before 12:30 a.m. May 3, police responded to a shooting on the 300 block of 1st Avenue North. The victim was quickly transported to the hospital where he died from his injuries. Police did not locate a suspect.
However, officers noted a "vehicle of interest," described as a 2007 Chevrolet HHR that is gray in color. The vehicle has heavy rear end damage and was bearing a license plate that read CKY 474 at the time of the incident.
Investigators believe the shooting occurred after an altercation between two groups escalated into gunfire.
Anyone with information is asked to call CrimeStoppers at 1-800-222-8477.