Minneapolis part of 6-city project to curb racial bias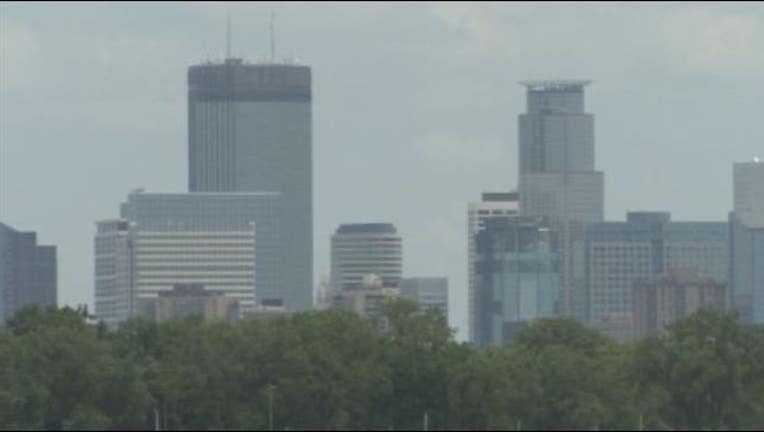 Minneapolis is one of 6 U.S. cities chosen by the Department of Justice for a pilot program with a goal of reducing racial bias in law enforcement and improving community relations.
The pilot cities
Birmingham, Alabama
Fort Worth, Texas
Gary, Indiana
Minneapolis
Pittsburgh
Stockton, California
The plan
Researchers will interview citizens and study public data and law enforcement statistics to develop specific plans for reducing racial bias and building trust.
"By helping to develop programs that serve their own diverse experiences, these cities will stand on the leading edge of our effort to confront pressing issues in communities across the country," Attorney General Eric Holder said. "Change will not occur overnight. But in conversations like this one -- with law enforcement, civil rights, youth and community leaders. I have been struck not by our divisions, but by our common interest in creating the more just society that all Americans deserve. I know that we are undertaking the crucial and necessary work of our time -- work that will make a lasting difference for generations to come."
Holder's announcement of the pilot cities comes 6 months after he unveiled the initiative in the wake of the Ferguson, Missouri officer-involved shooting of Michael Brown. It also comes one week after the Department of Justice report on the Ferguson Police Department, which alleged a pattern of racial discrimination.