Liberty Mutual insurance may owe you a refund in Minnesota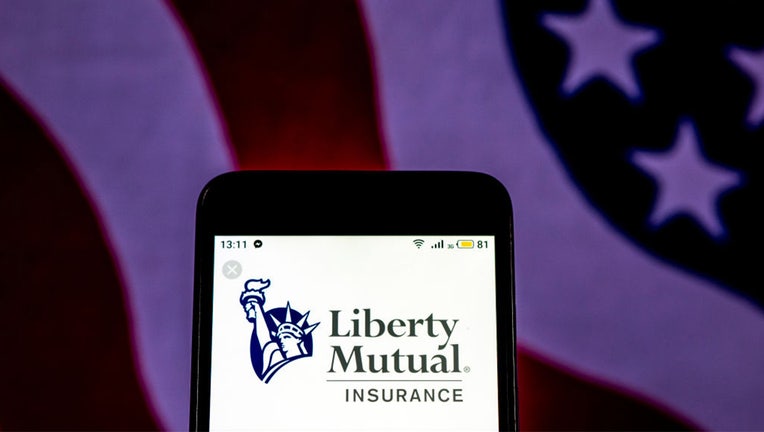 article
(FOX 9) - Drivers and homeowners in Minnesota using Liberty Mutual insurance may be entitled to a refund after an investigation alleges the company violated multiple state insurance regulation laws.
In an announcement Wednesday, the Minnesota Department of Commerce said Liberty Mutual Insurance Company has agreed to pay approximately $7.7 million to 86,506 policyholders as part of a consent order. 
The order stems from an investigation conducted by the Department of Commerce which alleges the company/and or its subsidiaries violated state insurance regulation laws. According to the press release, the allegations include: 
Failed to offer the minimum antitheft protection device discount for auto insurance.
Applied an automated rate increase in violation of state law for auto insurance.
Used an applicant's status as a residential tenant in offering or establishing multi-policy discounts for bundling auto and homeowners insurance.
Liberty Mutual has already started reimbursing policyholders, including refunding/crediting more than $2.27 million to 53,604 current and former policyholders affected by the antitheft protection device discount, averaging $42.41 per policyholder.  
The insurance company has also started refunding/crediting an estimated $2.7 million to 7,700 current and former policyholders affected by the multi-policy discount, averaging $350.65 per policyholder.  
Lastly, Liberty Mutual will issue $2.1 million in credits and $670,000 in refunds to about 11,800 current policyholders, averaging $177.96 each, and 8,700 former policyholders, averaging $77.01 each, who were affected by the automated rate increase on auto insurance, according to the release. 
"When consumers pay premiums for insurance policies, they are protected by state law to ensure they get what they pay for," said Commerce Commissioner Grace Arnold in a statement Wednesday. "This case demonstrates Commerce's work to protect consumers and also ensure a fair and equitable marketplace."
Liberty Mutual has 360 days to issue a refund, credit or reduce the premium for the impacted policyholders under the consent decree. If Liberty Mutual does not comply, the company faces an additional $150,000 civil penalty fee.