Man charged 37 years after boy was murdered in argument over stolen bicycle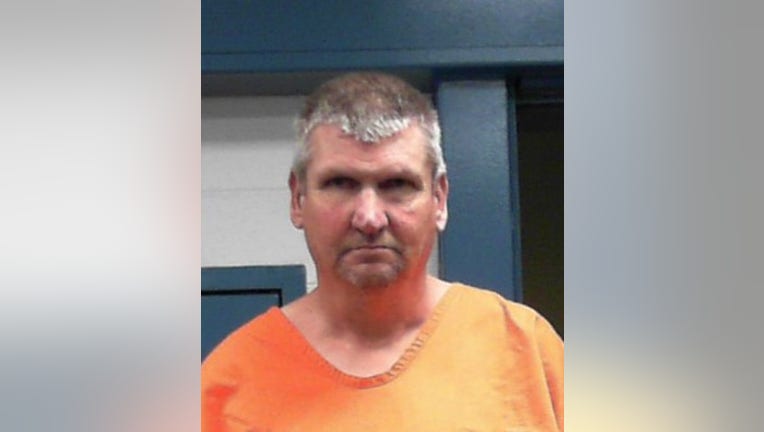 article
A 56-year-old West Virginia man has been charged in a decades-old unsolved murder case. 
Jerimiah Watkins, who went by Jerry, was 13 when he was murdered in Terra Alta, a small town not far from the Maryland border. Though his body was found, his killer never was.
Watkins' body was found in a shallow hole by some railroad tracks in November of 1985, and an autopsy determined he had been murdered by a stab wound to the back. 
But nearly 40 years went by before police were able to piece together what happened.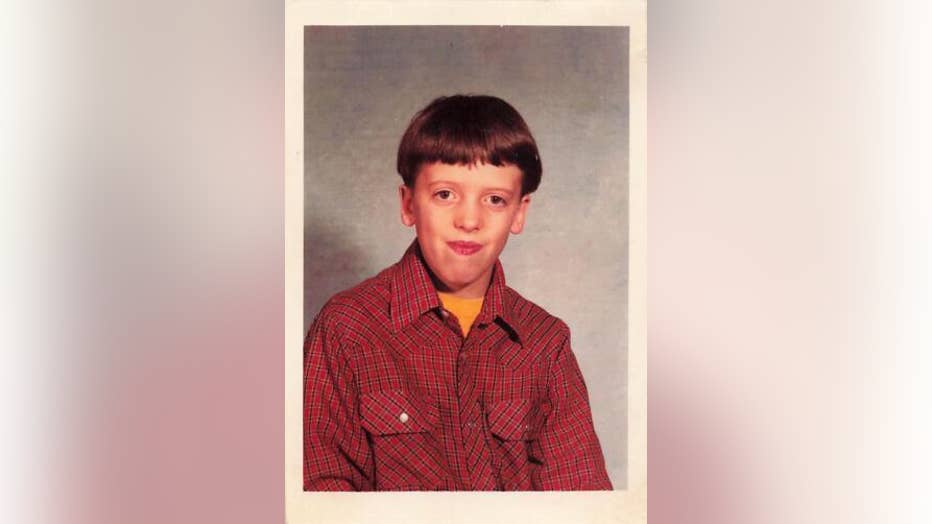 Old photograph of Jerimiah "Jerry" Watkins, who was murdered at the age of 13 in 1985. Image: Preston County Sheriff's Office
RELATED: Lamar Johnson: Missouri man freed 28 years after wrongful murder conviction
In February of 2023, 37 years later, a captain with the Preston County Sheriff's Office began reviewing the case records. 
During the review, he noted a number of inconsistent statements had been made by a person of interest who was 18 years old at the time, David Adams. Adams was now 56 years old and had moved about an hour away to Westover.
The sheriff's office tracked down Adams to speak with him again. 
MetroNews in West Virginia reported that the county prosecutor said Adams gave a confession back in 1985, but later took it back and ultimately was concluded back then not to be a suspect. 
But when Adams spoke with the captain earlier this month over the course of several interviews, he eventually confessed — again. 
The sheriff's office said Adams told investigators that an argument that started over a stolen bicycle resulted in Watkins being taken into a shed and murdered.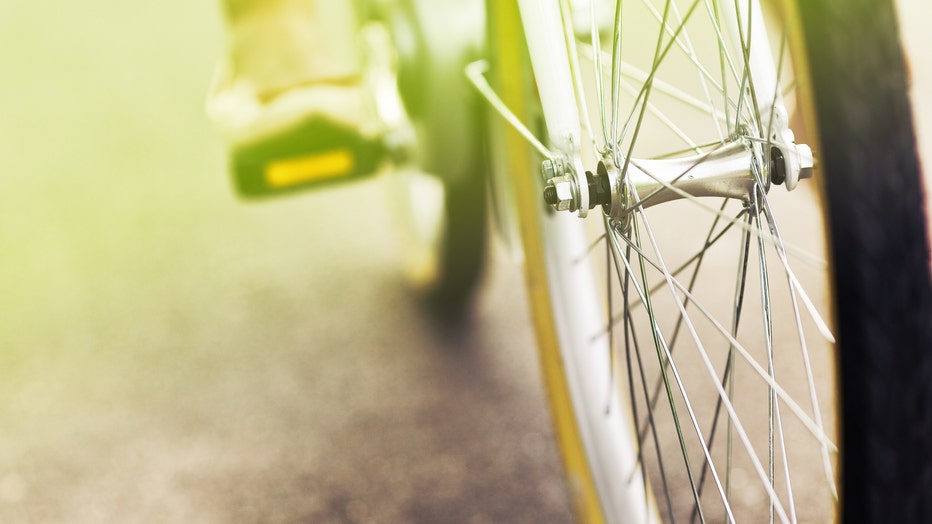 Stock image of a close-up of a bicycle wheel. via Getty Images
Adams has now been charged with second-degree murder and is being held in jail on a $1 million bond. 
He is due in court for a preliminary hearing on Feb. 22, according to MetroNews. 
"May you finally rest in peace, Jerry," the sheriff's office said.
This story was reported from Detroit.