Indiana woman's remains found in shallow grave in MN, suspect sought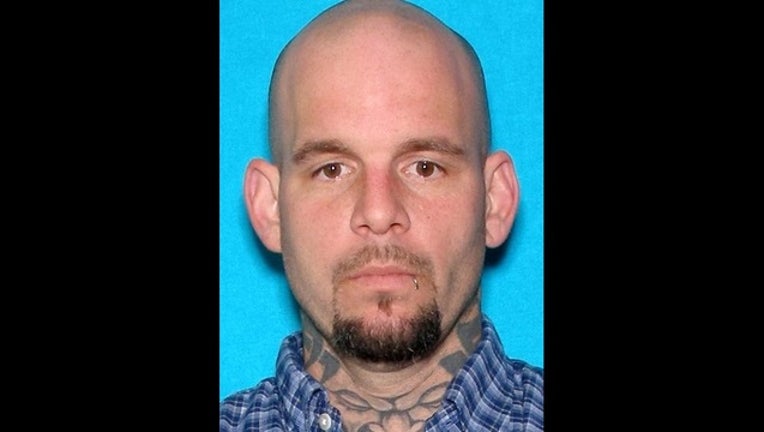 BEATTY TOWNSHIP, Minn. (KMSP) - An Indiana man is being sought in connection with the murder of a woman whose remains were found buried in northeastern Minnesota earlier this week. 
Christina Woods, 28, of South Bend, Indiana was reported missing in early June. Indiana investigators believed she had traveled to Minnesota. 
On Monday, investigators with the St. Louis County Sheriff's Office located Woods' remains in a shallow grave on a property in Beatty Township. The Midwest Medical Examiner determined she died of "homicidal violence." 
Authorities are looking for Daniel Lynn, 40, of South Bend in connection with the murder. The property where Woods was found belongs to one of Lynn's family members. 
A warrant was issued for his arrest on July 3. 
Lynn was seen in the Duluth and Virginia/Mountain Iron areas in the days after the homicide took place, the St. Louis County Sheriff's Office said. He is believed to have returned to Indiana, but may still be in Minnesota. 
Anyone who has seen Lynn is asked to contact the St. Louis County Sheriff's Office at 218-742-9825. 
The murder remains under investigation.