Home catches fire after struck by lightning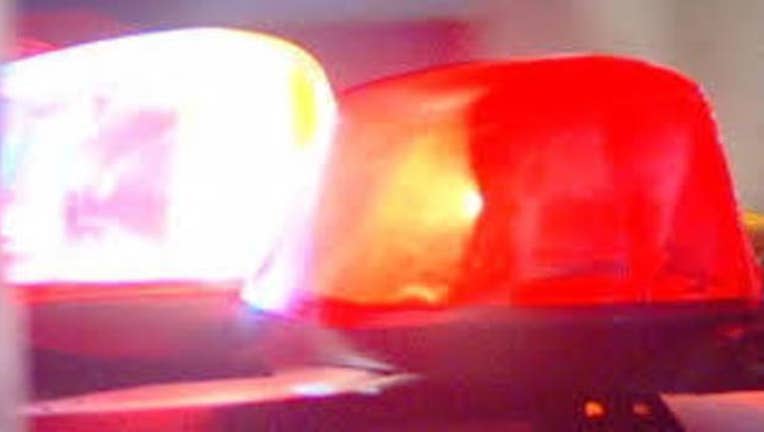 article
(KMSP) - A house caught on fire Saturday after it was struck by lightning.
The Wakefield Township home's gas line was hit by lightning, sparking a fire, according to the Stearns County Sheriff's office.
Everybody was able to get out safely, and the flames were put out before too much damage. The garage attached to the house, and the gas main experienced minor damage.
No one was injured in the fire.