High risk predatory offender found after abandoning vehicle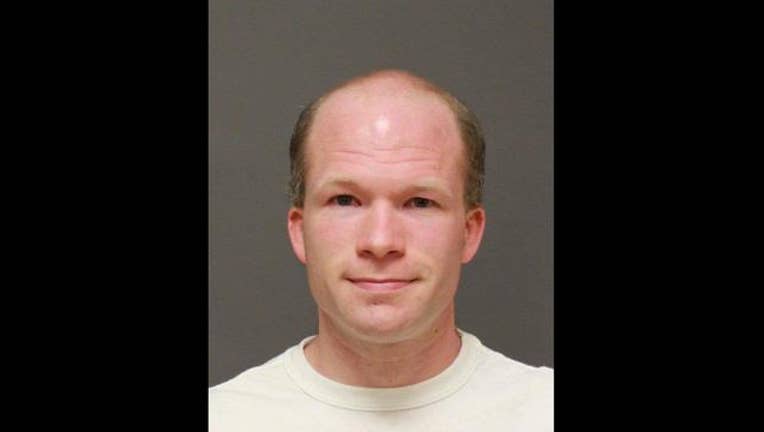 article
ALEXANDRIA, Minn. (KMSP) - UPDATE: Police say Lenthe has been located and taken into custody
Police are looking for a level three predatory offender that left his vehicle and cut his ankle bracelet off in Grant County.
Police say 35-year-old Israel Jon Lenthe is considered to be a high risk to the Alexandria community. He's registered in the City of Alexandria and lives on the 700 Block of Nokomis Street.
Police say Lenthe's vehicle was located in Grant County near Pelican Lake and Highway 78 around 6:45 a.m. Thursday. Police found his ankle bracelet, which was cut off. Lenthe's shoe tracks were also seen in the snow leaving the vehicle.
Authorities are conducting an extensive ground search.
Any information about Lenthe's whereabouts should be reported to the Alexandria Police Department of the Douglas County Sheriff's Office at 320-763-6631 or 320-762-8151.
The Douglas County Sheriff's Office, Department of Corrections and Bureau of Criminal Apprehension are assisting in this case.