Free pancakes on National Pancake Day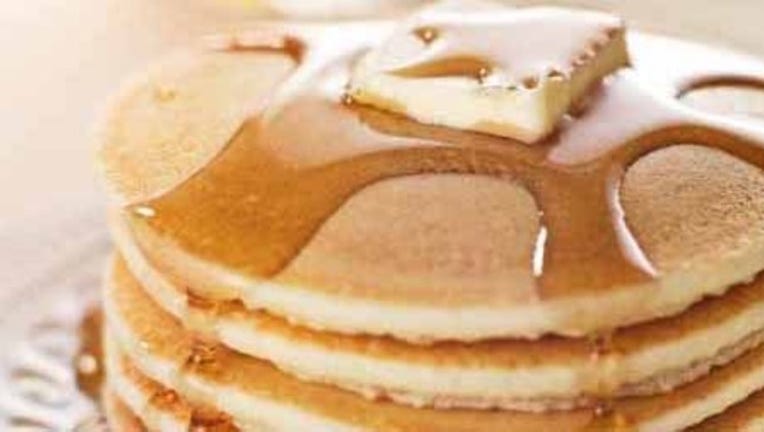 TAMPA, Fla. - It's National Pancake Day! In celebration of the breakfast food favorite, IHOP is giving away complimentary stacks of buttermilk pancakes at locations nationwide.
The event goes from 7 a.m. to 7 p.m. Those who make a $5 donation to the Children's Miracle Network Hospital will also receive a coupon for $5 off their next visit.
Since National Pancake Day began in 2006, IHOP has raised nearly $20 million dollars for charities they have supported. This year's goal for Children's Miracle Netowrk Hospitals is $3.5 million.