Driver dies in Lyon County crash on Christmas Eve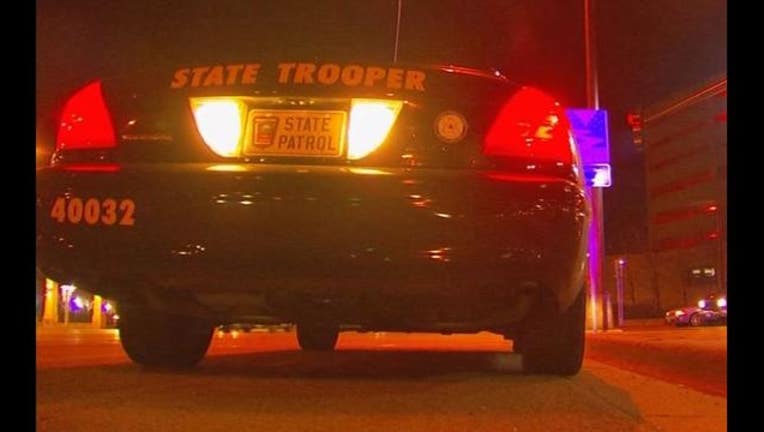 LYON COUNTY, Minn. (KMSP) - A young driver from Marshall, Minnesota, has died after a broadside crash that took place shortly after 7 p.m. on Christmas Eve near Greenvalley, Minnesota.
According to State Patrol, a Buick Century was heading north on Highway 23, just south of 350th Streer in Lyon County, when it crossed the centerline and collided with a Nissan Xterra. A Mitsubishi Lancer then collided with the Nissan Xterra.
20-year-old Sawda Osman died in the crash, and three other people suffered non-life threatening injuries.