Driver accused of fatally hitting Wayzata officer had revoked license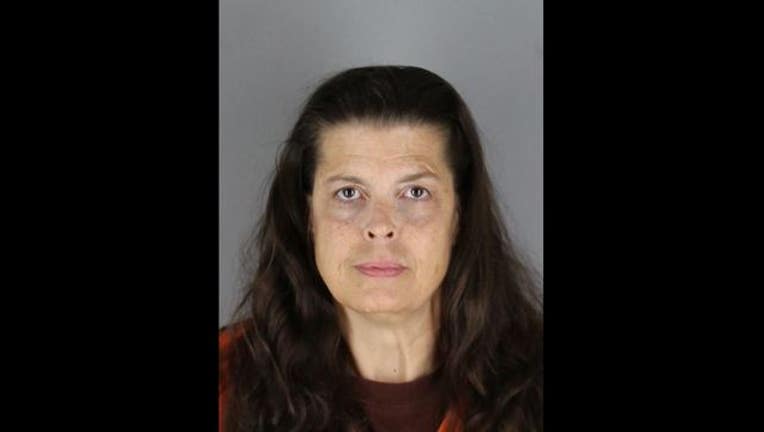 (KMSP) - The driver accused of fatally hitting a Wayzata police officer on Highway 12 was driving with a revoked license, according to state records.
Beth Ilene Freeman, 54, of Mound had her license canceled as inimical to public safety on Oct. 14, 2016. That means she was deemed too great a threat to the public to be driving.
Her criminal record includes infractions such as driving under the influence, aggravated driving, illegal passing and speeding.

During a press conference Friday, Stanek said Freeman hit Wayzata Officer William Mathews on Highway 12 in Wayzata while he was moving debris off the road. Mathews later died at the hospital.
Freeman is in custody at the Hennepin County Jail on suspicion of criminal vehicular homicide.