Distracted driving enforcement: Man drove with chicken in lap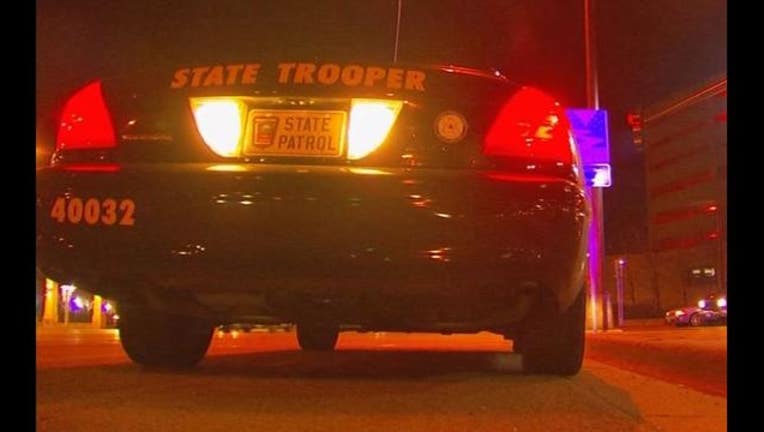 article
(KMSP) - More than 300 agencies across Minnesota handed out 1,017 citations for distracted driving as part of a statewide extra enforcement period April 10-23.
Officers encountered several people texting while driving, using Snapchat while driving, and in one case, holding a chicken in their lap while driving.
Overall, the enforcement campaign resulted in more citations than the 2016 campaign, which yielded 972 tickets.
A trooper also stopped a person near Eveleth for shopping for cars on his phone while driving. Another trooper in Lengby found a driver making an NBA fantasy draft list on his phone while driving.
In 2015, distracted driving contributed to 7,666 injuries and 74 deaths.
In Minnesota, it is illegal for drivers to read, compose or send texts and emails and go online while the vehicle is in motion or a part of traffic.