Decision on cameras in Minnesota courtrooms, simply explained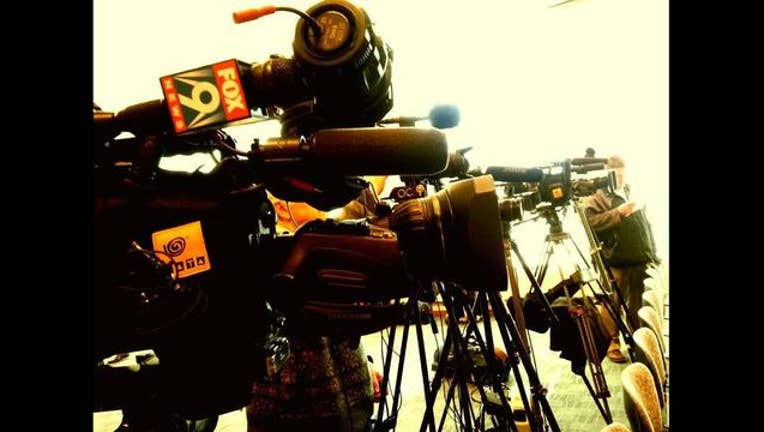 article
ST. PAUL, Minn. (KMSP) - The Minnesota Supreme Court has given its stamp of approval for a pilot program that will allow cameras in courtrooms without the parties' consent. Until now, everyone had to give consent, which pretty much never happened.
There are still a few restrictions in the pilot program, including that juries can never be in the courtroom when there are cameras; this means cameras will probably only enter the picture after a verdict, during sentencing, for example. Cameras are also prohibited during sexual assault and domestic violence cases. And finally, testifying witnesses have to consent.
On January 1, 2018, the court will examine how the pilot program went, and decide whether to make the rules permanent.