Cow, calf found shot dead in Sherburne County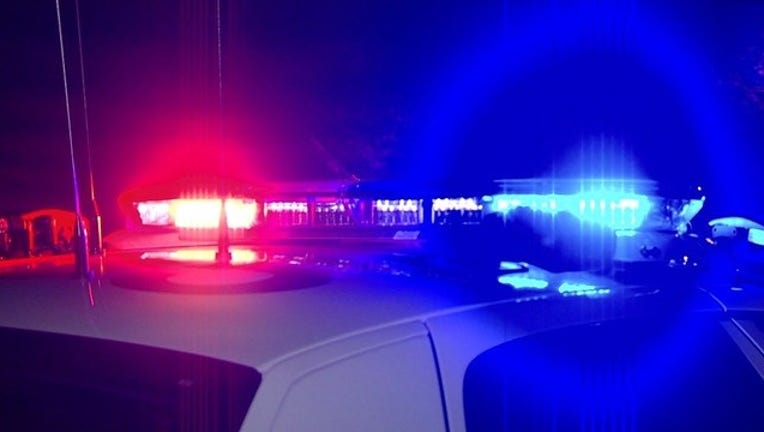 BLUE HILL TOWNSHIP, Minn. (KMSP) - A cow and a calf were found shot dead on the Sherburne Wildlife Refuge, according to the Sherburne County Sheriff's Office.
Tuesday, authorities say they were called to the 293rd Ave NW in Blue Hill Township, about a mile north of the Blue Hill Animal Cemetery, to meet with a man who said he grazes his cattle on the refuge.
There they discovered the two deceased cows. It appears they had been shot a few days prior to being discovered.
The Sheriff's Office is asking anyone with information about the incident to come forward.