Caribou Coffee parent company buys Bruegger's Bagels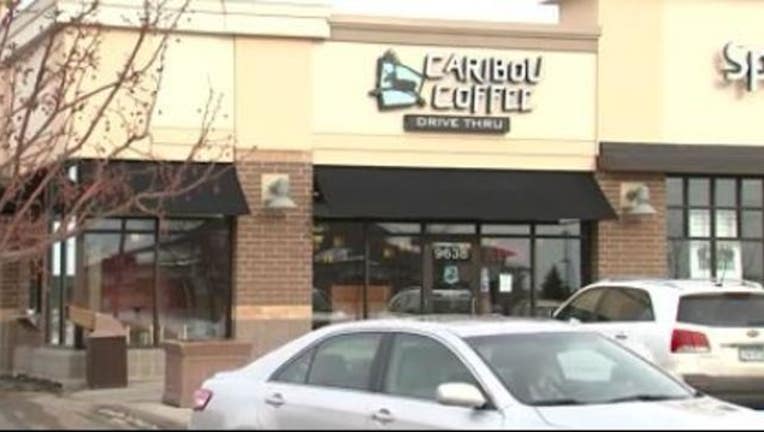 (KMSP) - Caribou Coffee is buying Bruegger's Bagels, the latest in a series of similar acquisitions from the coffee chain's parent company, JAB Holding Co.
Dallas-based Le Duff America, which owns Bruegger's, announced the sale on Thursday. The terms were not disclosed. The sale is expected to be finalized by the end of September.
In addition to Caribou, JAB Holding Co. also owns Eintstein Bros. Bagels, Krispy Kreme, Keurig Green Mountain and most recently, Panera Bread.
Recently, Caribou has opened several co-branded "Coffee & Bagels" location with Einstein Bros. The coffee chain tried a similar thing with Bruegger's prior to being bought by JAB.
Caribou Coffee is the second largest coffee chain in the United States behind Starbucks.