Boston Marathon bombing survivor killed in car crash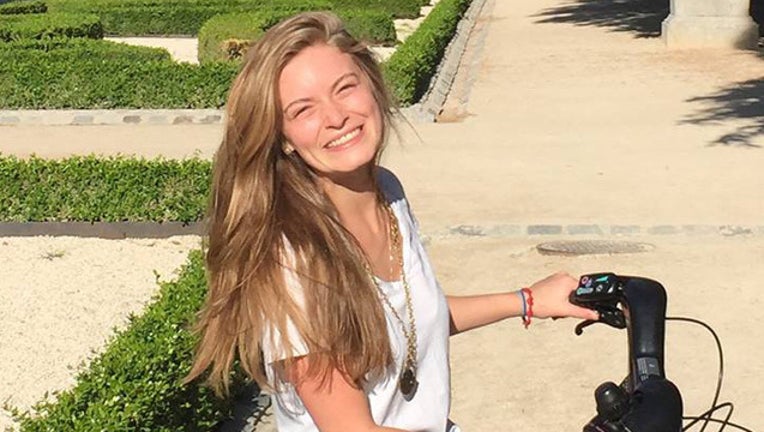 Boston Marathon bombing survivor Victoria McGrath was one of two Northeastern University students killed in a car accident in the United Arab Emirates, FOX 25 in Boston reports. McGrath and Priscilla Perez Torrez were vacationing in Dubai at the time of the crash, according to a statement from the university.
"Northeastern University has confirmed that two undergraduate students have been tragically killed in a car accident overseas. Our hearts go out to the family and friends of Victoria McGrath and Priscilla Perez Torres in this extremely difficult time."
McGrath was just five feet away from the first explosion at the 2013 Boston Marathon bombings.  Boston firefighter Jimmy Plourde tied a t-shirt tourniquet on her leg and carried her to a medical tent in a lasting image of the tragedy.