Big Ten discussing 'education first' approach, freshmen ineligibility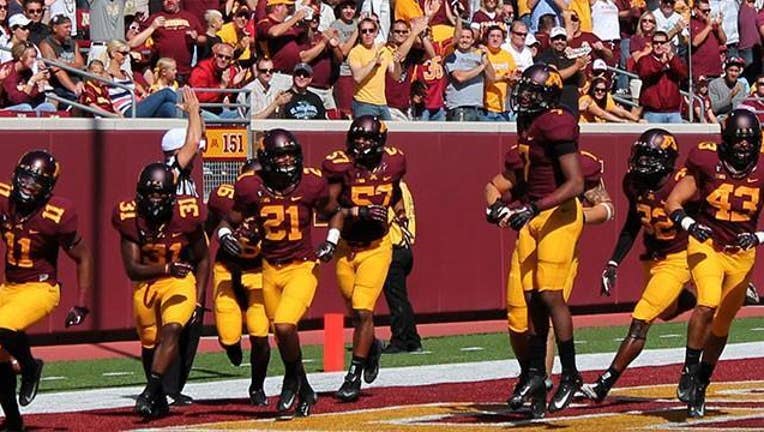 article
Big Ten faculty, administrators and student-athlete representatives all met this week to discuss the "importance of keeping education central to the mission of intercollegiate athletics."
The conference is working with the idea of potentially establishing a "year of readiness" for all sports or select sports, meaning student-athletes would be ineligible to play their freshmen year.
"The conference unanimously decided it would be important at this juncture to reach out to a diverse group of thought leaders in an effort to obtain as much feedback as possible to a number of important areas impacting academics on campus," the Big Ten said in a statement.
Those areas include student-athlete time demands, playing seasons, initial eligibility requirements, and other areas impacting academics on college campuses across the country. The conference hopes that reaching out to others before the 2016 NCAA National Convention will allow for a more meaningful discussion there.
"While we are comfortable generating multiple ideas about an 'education first' approach to intercollegiate athletics in the twenty-first century, we won't go it alone on any of these matters," Big Ten Commissioner James E. Delany said.

The conference will be working with the NCAA to exchange ideas from both inside and outside intercollegiate athletics, knowing matters of such impact would never be adopted individually by a single conference or institution.