Basilica Block Party announces 2019 lineup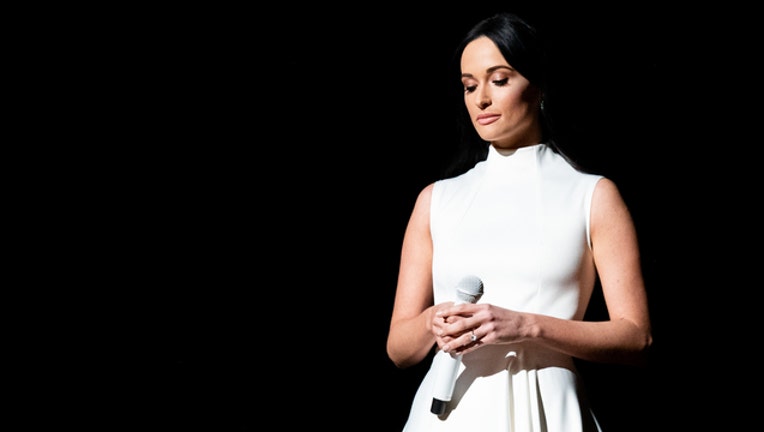 MINNEAPOLIS (FOX 9) - Looking outside, battling a long snow-filled commute, or shovelling for the third time in fours days may lead one to think the opposite, but summer is coming. We here at Fox 9 promise. 
And one the surest signs of summer is the annual Basilica Block Party which released its 2019 lineup today amidst 4 inches of snow Tuesday. 
The two-night festival taking place July 12 and 13 will feature a blend of local and national acts.
Friday, the Great Clips Stage lineup will be Kacey Musgraves, Dawes, Anderson East and Ruston Kelly. While the PreferedOne stage will have a more Minnesota feel with Yam Haus, the Jayhawks, and closing the night out -- Semisonic. 
Saturday's Great Clips lineup will be Jason Mraz, Hanson, Johnnyswim and Lissie. CHVRCHES, Metric and Flora Cash are set to preform on the PreferredOne Stage. 
Tickets go on sale Feb. 15 at 10 a.m.