Authorities searching lakes for missing Alexandria, Minn. man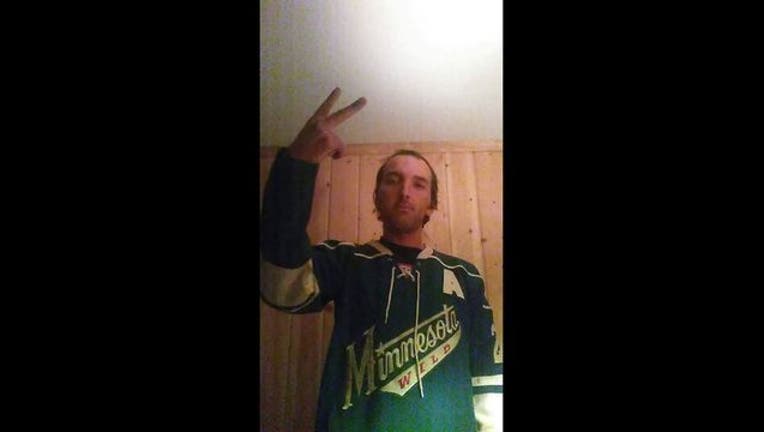 article
ALEXANDRIA, Minn. (KMSP) - Authorities in Alexandria, Minnesota are searching nearby lakes for a missing local man they believe may have gone into the water on the night he disappeared.
Ryan Johnson, 32, walked to a bar called Fat Daddy's to meet some friends last Thursday. Shortly after arriving, he told his friends he was walking to another friend's house, but he never made it. He has not been heard from since.
Alexandria Police say there is evidence that he may have entered the water. Police, the Douglas County sheriff's office and the Minnesota Department of Natural Resources conducted water searches on Lake Agnes and Lake Henry on Sunday. They are expected to resume searching on Monday.
Anyone with information regarding Johnson's whereabouts is asked to call 320-763-6631.