Attorney: Castile family will file civil suit in federal court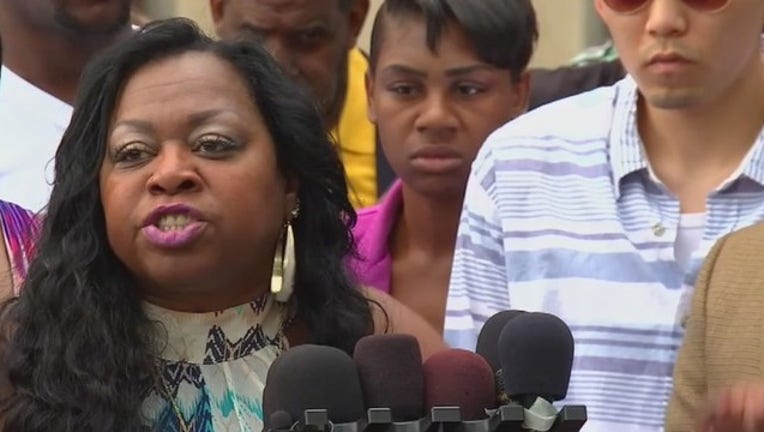 article
ST. PAUL, Minn. (KMSP) - The family of Philando Castile will file a civil lawsuit in federal court against former St. Anthony Police Officer Jeronimo Yanez after he was acquitted of all charges last Friday, the family's attorney confirmed.
Castile was fatally shot by Yanez during a traffic stop in Falcon Heights on July 6, 2016. The shooting garnered national attention when Castile's girlfriend, Diamond Reynolds, streamed the aftermath of the incident on Facebook Live. 
Ramsey County Attorney John Choi charged Yanez with second degree manslaughter for shooting Castile. It was the first time in Minnesota history a police officer had been charged with fatally shooting a citizen.
Yanez was also charged with two felony counts of intentional discharge of a firearm that endangers safety because Reynolds and her four-year-old daughter were also in the car at the time of the shooting. 
On Friday, a jury found him not guilty on all counts. 
"My son loved this city and this city killed my son and the murderer gets away," Valerie Castile, Philando's mother, said at a press conference after hearing the verdict.