Abortion once again becoming hot issue at Capitol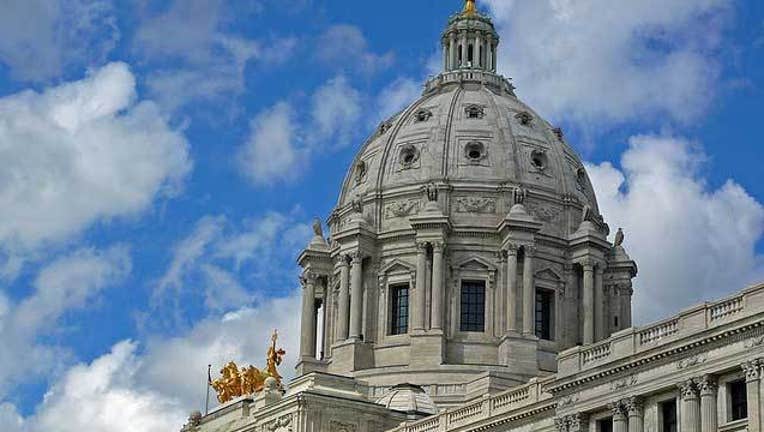 article
With Republicans back in control of the House, abortion has once again become a hot issue at the Capitol this legislative session.
Two bills that would restrict the availability of abortions recently advanced out of the House Health and Human Services Reform Committee. One would require facilities that perform 10 or more abortions a month to meet the same standards as outpatient surgical centers, while the other would prohibit state money from being used to pay for the procedures.
Supporters of the former bill argue that lawmakers should do everything possible to make sure that abortion procedures are safe, while opponents argue it's a solution in search of a problem that's really aimed at closing down abortion-providing facilities.
With regard to the funding bill, supporters argue those who object to abortions shouldn't have to pay for them via their tax dollars, while opponents argue cutting off public subsidies will disproportionately affect low-income women and force them to seek riskier means toward the same end.
Back in 2012 -- the last legislative session that Republicans controlled either chamber of the legislature -- Gov. Mark Dayton vetoed two bills that would've restricted access to abortion procedures. It sounds like he's prepared to break out his veto pen once again this year if it comes to that.
"The governor opposes any law restricting further a woman's right to make her own medical decisions," Matt Swenson, Dayton's press secretary, recently told the Star Tribune.
h/t -- House Information Services