60 days in jail, 15 years probation for former Burnsville teacher after sex crime conviction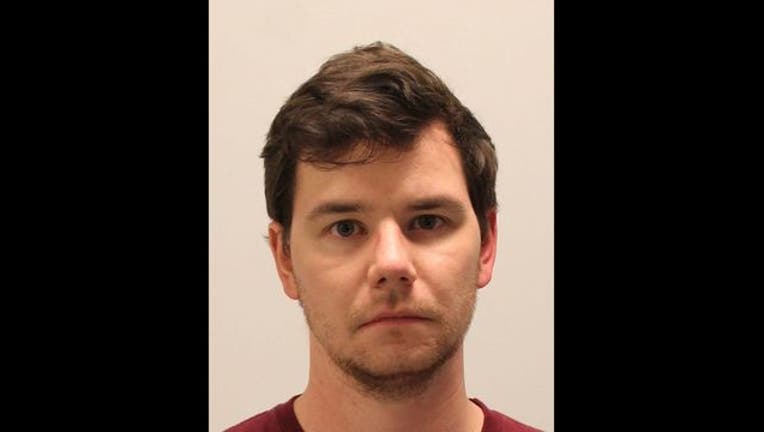 article
(KMSP) - A former Burnsville music teacher who was convicted earlier this year of having sex with an underage student was sentenced to 60 days in jail and 15 years probation Thursday, according to a release.
Erik Akervik, 29, will also serve 30 days in jail every year he is on probation, pay a fine and register as a predatory offender, officials said. Those annual 30 days in prison will be converted to electronic home monitoring after 2024. He plead guilty March 5.
"Sexual abuse of a student by a teacher is deplorable conduct and we are pleased that Mr. Akervik has been held accountable for his actions," said Dakota County Attorney James Backstrom. 
Eric Akervik, 29, was originally accused of sending messages and nude pictures to a fifteen-year-old student through Snapchat, messaging him "I'd like to get to know you closer and better" at one point, according to a criminal complaint. The student downloaded an application which would allow him to save the messages, eventually giving them to officers. 
During the course of this conversation Akervik admitted to "taking the virginity of a 15- or 16-year-old," and gave information which led police to the student in question.
A second victim reported that Akervik invited him over to an apartment to watch television in December, ultimately engaging in a sexual act, according to the complaint. The student was 16 at the time.
Before the charges, Akervik had been working as a music teacher at Burnsville High School since 2013. 
He is also facing charges for electronic solicitation of a child that are scheduled for a jury trial July 9.