20-year-old Winona State student dies in snowboarding crash at Spirit Mountain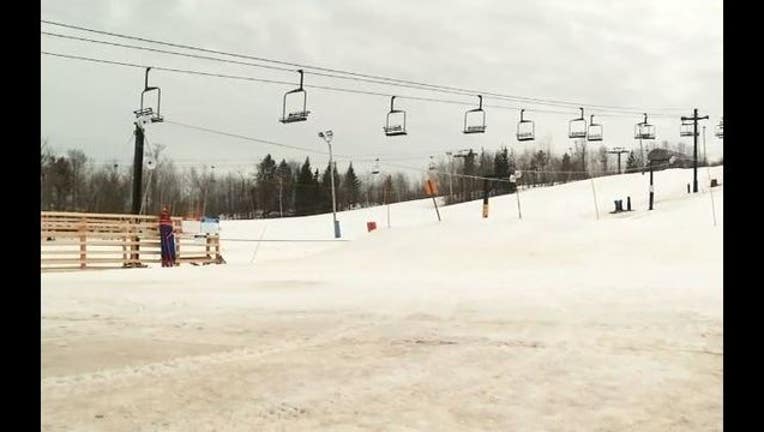 article
DULUTH, Minn. (KMSP) - A 20-year-old Winona State student died in a snowboarding accident over the weekend at Spirit Mountain in Duluth, Minn., according to the Midwest Medical Examiner's Office.
The young man was identified by authorities as Derek Harms, with a release saying his family is from Illinois.
A spokesperson for Spirit Mountain confirmed the ski patrol responded to an injured snowboarder around 1:40 p.m. on Sunday. The man was reportedly snowboarding with friends when the accident occurred and was airlifted to a nearby hospital where he later died. 
Spirit Mountain is conducting an investigation into the incident. 
Statement from Winona State University:
"The Winona State University community learned today of the untimely death of Derek A. Harms, who passed away as a result of injuries suffered in a snowboarding accident Sunday in Duluth, Minn. Harms, 20, was from Barrington, Ill. He enrolled at WSU in fall 2015 and was studying Recreation, Tourism and Therapeutic Recreation.
In a campus message, Denise McDowell, Vice President for Enrollment Management and Student Life, asked the campus community to keep Harms' family and friends in their thoughts and prayers.
"Losing a member of our community is a very difficult thing, and I know Derek will be missed by many. I encourage you to gently connect with those among us who may be struggling with this loss. May we find peace and the strength to endure as we hold on to the memories of Derek's life here at WSU."