Trump condemns violence in Charlottesville protests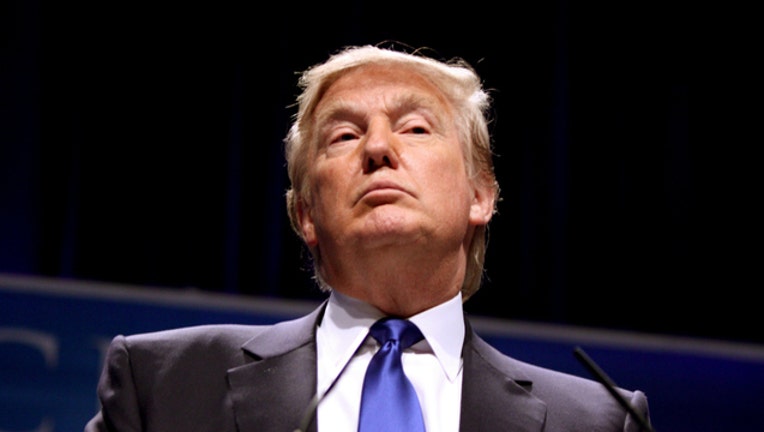 BEDMINISTER, N.J. (KMSP) - Amid violent protests that broke out in Charlottesville on Saturday, President Trump appealed to Americans to "come together as one."
The protests began Friday evening, a gathering of "white nationalists," and counter-protesters. The crowds gathered in response to a statue of Confederate General Robert E. Lee.
Governor Terry McAuliffe of Virginia declared a state of emergency when the groups clashed late Saturday morning.
Trump told reporters at a press conference on Saturday that he had just spoken to the governor, and they agreed that a "swift restoration of law and order" was necessary.
Though the president did take to Twitter before a press conference, it was first lady Melania Trump who broke the silence concerning the protests.
During a press conference on Saturday, Trump said, "No matter our color, creed, region or political party, we are all Americans first."
He also condemned all of the violence that occurred in Charlottesville, calling it an "egregious display of hatred, bigotry and violence."
According to the Associated Press, Charlottesville's mayor blamed Trump last year for "inflaming racial prejudices with his campaign."
During the conference, Trump also signed an emergency spending bill, funding a program that allows veterans to receive private medical care at government expense.