Silicone sex doll mistaken for human remains in Pennsylvania town: police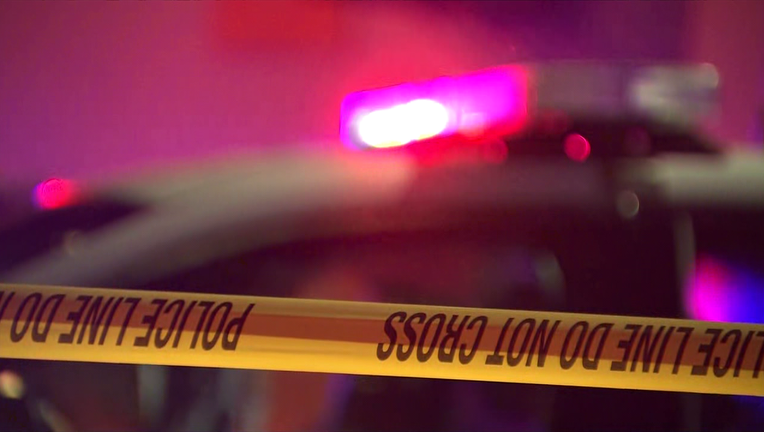 article
Tunkhannock Township, Pa. - A silicone doll, a plastic bag and a suspicious location led to an interesting investigation in a Pennsylvania town. 
According to the Tunkhannock Township Police Department, officers were dispatched to the creek along State Route 307 in Overfield Township on Monday for a possible report of human remains. 
Authorities say a man and his child were getting a ball from the creek when they saw a plastic bag with what looked like a human foot sticking out of it. 
Officers and the county coroner came to the scene to observe the bag but did not touch or move it, per police. 
Officials say the foot was "extremely lifelike," and Pennsylvania State Police was called in to offer assistance. It was then that investigators determined the contents of the bag were not human remains. 
"We've seen this item referred to as a mannequin online. That really isn't accurate," police said in a Facebook post. "This was a lifelike silicone item used for self-gratification." 
Police say the foot observed through the bag was "extremely detailed all the way down to the French pedicure it had."