Ex-Apple designer creates Charles III's coronation emblem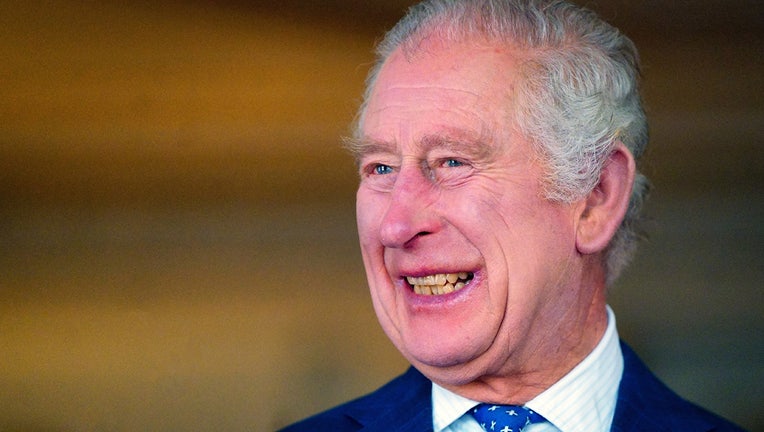 article
LONDON - The official emblem of King Charles III's coronation, created by former Apple chief designer Jony Ive and his associates, honors the monarch's love of nature by joining the flora that symbolize the four nations of the United Kingdom in a single image.
The rose of England, the thistle of Scotland, the daffodil of Wales and the shamrock of Northern Ireland form a picture of St. Edward's Crown, which will be placed on the new king's head when he is crowned May 6 at Westminster Abbey. The emblem revealed by Buckingham Palace on Friday is rendered in the colors of the Union flag, with the crown depicted in blue surrounded by further drawings of the four plants in red, all on a white background.
"The design was inspired by King Charles' love of the planet, nature, and his deep concern for the natural world,'' Ive said in a statement.
"The emblem speaks to the happy optimism of spring and celebrates the beginning of this new Carolean era for the United Kingdom."
The emblem was designed by Ive and his creative collective, LoveFrom.
Ive holds some 14,000 patents globally, as well as honorary doctorates from the Universities of Oxford and Cambridge, as well as the Royal College of Art, where he is chancellor.
The emblem will be available for use for all activities associated with the coronation, including community and national events.