Get your MN license tabs at these 8 Cub locations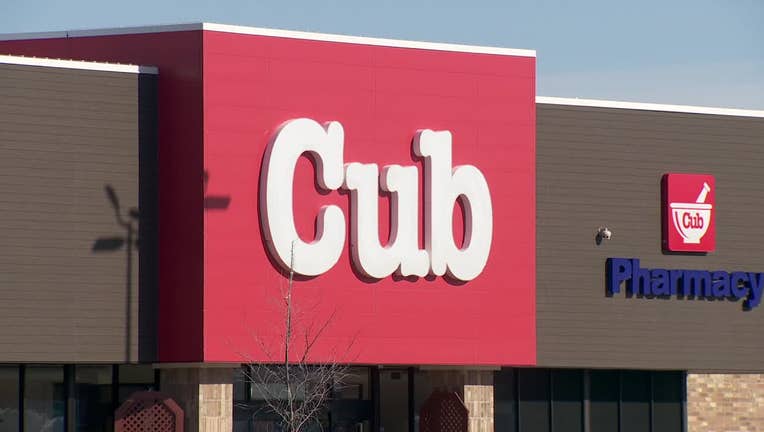 article
MINNEAPOLIS (FOX 9) - Minnesotans can now get their license tabs at six new Cub grocery stores.
Minnesota Driver and Vehicle Services (DVS) on Monday announced the expansion of DVS Now vehicle registration kiosks pilot program, bringing the total number of kiosks in Cub locations to eight. 
"Getting your tabs should be easy," DVS Director Pong Xiong said. "Any time we can use technology to help make things easier, it's a win for everyone."
The pilot program began in December 2022 at the South St. Paul and Rochester Crossroads deputy registrars' office. In July 2023, DVS moved them to the Cub locations. 
As of last week, there are now DVS kiosks in eight Cub stores in Minnesota. They are: 
Apple Valley: 15350 Cedar Ave.
Maple Grove: 8150 Wedgewood Lane
Fridley: 250 57th Ave. NE
St. Paul: 1177 Clarence St.
Crystal: 5301 36th Ave. N.
St. Anthony: 3930 Silver Lake Road
West St. Paul: 2001 S. Robert St.
Rochester: 1021 15th Ave. SE
How do the DVS kiosks work? 
Minnesotans can get their license tabs instantly via the eight kiosks. All you have to do is scan the barcode on the renewal notice and provide the following information:
Address (must be correct on the renewal notice).
License plate number.
Insurance provider's name, policy number and expiration date.
The county name in which the vehicle is kept.
Either the account ID number from the renewal notice or the customer's house/building number.
The last three characters of the vehicle's VIN.
The kiosks take credit and debit cards. But there is a $4.95 convenience fee and a 2.49% credit car processing fee, in addition to the license tab renewal fee.