Flu considered 'widespread' in Minnesota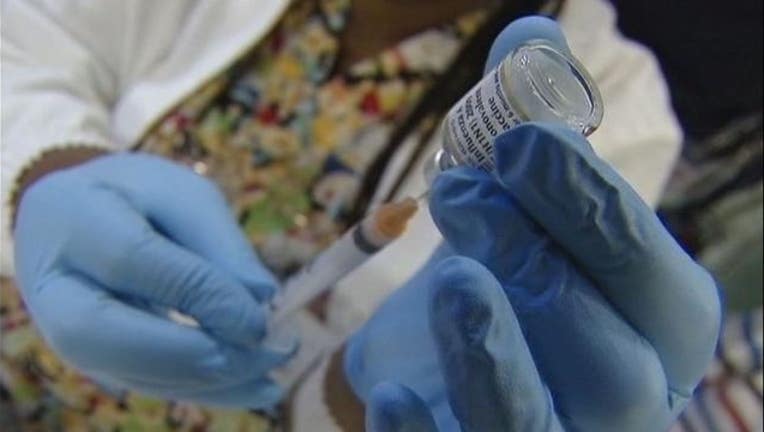 MINNEAPOLIS (KMSP) - The flu is now considered 'widespread' across Minnesota. 
According to the Minnesota Department of Health, 172 people were hospitalized between December 16 and 23. That's the most for that week since 2014.
A total of 585 people have been hospitalized for the flu so far this season. Most cases have involved those 65 years and older living across the Twin Cities metro.
For more information, click here.