Charges: Man stabbed security guard after stealing sandwich from Cub Foods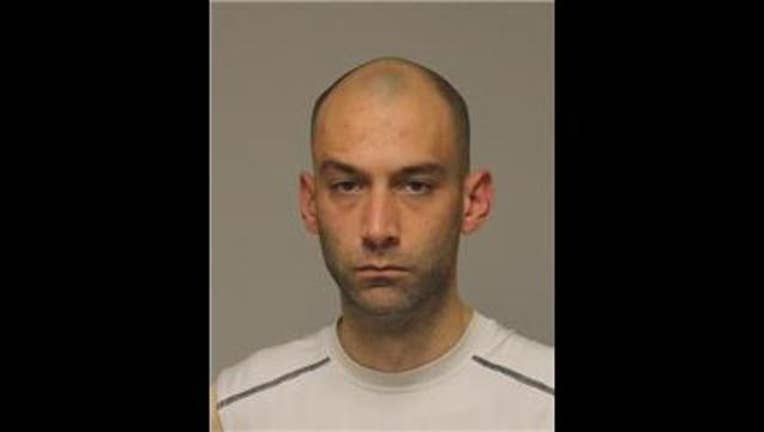 COON RAPIDS, Minn. (KMSP) - A 30-year-old Coon Rapids man has been charged after stabbing a security guard in a Cub Foods parking lot over the weekend.
Bradley Wilmer Holmes is charged with assault in the first degree, aggravated robbery, assault and theft.
According to the criminal complaint filed in Anoka County District Court, Sunday afternoon a loss prevention employee at Cub Foods tried to stop Holmes from stealing an energy drink and a sandwich. The employee followed Holmes into the parking lot, but after confronting him, Holmes punched the worker. The two fought in the parking lot, during which Holmes used a folding knife to stab the employee in the shoulder. 
The employee and others managed to detain Holmes until police arrived. When officers searched Holmes, they found the stolen sandwich and energy drink.
After being stabbed, the worker began to lose consciousness. Emergency crews took him to Mercy Hospital, where staff performed surgery on a cut artery.
Holmes appeared in court on Tuesday, where a jail set bail at $100,000, according to online court records. He remains in custody at the Anoka County Jail.