Car crash leads to deadly altercation in Minneapolis Friday morning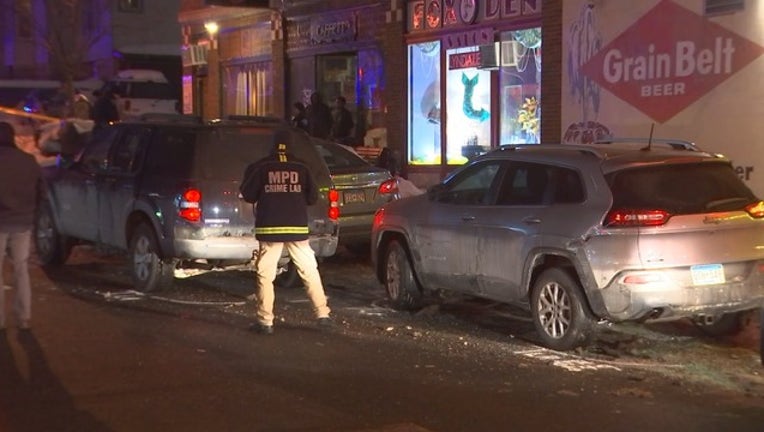 MINNEAPOLIS (FOX 9) - A car crash led to an altercation that left one person dead south of downtown Minneapolis early Friday morning.
Shortly before midnight, Minneapolis police responded to a rear-end crash near 22nd Street West and Lyndale Avenue South in the Lowry Hill East neighborhood. Once on scene, police were advised the driver of one of the cars had fled the scene and was being chased by a passenger from the other car.
Officers were then advised of a "physical altercation" that had taken place nearby on the 2100 block of Aldrich Avenue South. When they responded to that scene, they found an individual in grave condition and began life-saving measures.
Paramedics transported that individual to Hennepin County Medical Center where they were pronounced dead. Police have not said whether the victim was the driver or the passenger. 
A man was taken into custody and interviewed by the Homicide Unit, he has since been released from jail pending further investigation. 
The identities of all involved and the cause of death have not yet been released.