19-year-old charged in fatal shooting outside Minneapolis store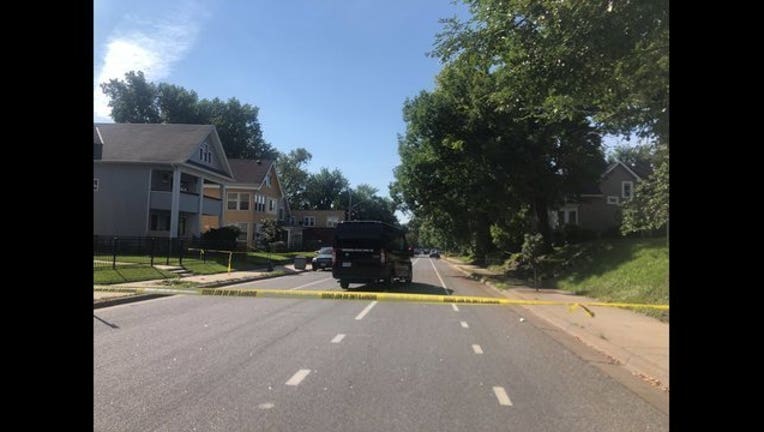 article
(KMSP) - A 19-year-old Minneapolis man has been charged with murder after a shooting Sunday morning in north Minneapolis.
Demerio Davis is charged with one count of second-degree murder in the fatal shooting of 23-year-old Samuel Abron-Yeager of Fridley, Minn. Davis is also charged with being a felon in possession of a gun.
According to the criminal complaint, around 9:30 a.m., two young men walked into the Emerson Food Market at 2628 Emerson Avenue North. A short time later, Davis and 18-year-old Jamarius M. Shief entered the store. The two groups of men began discussing something and Davis and his friend left the store. Davis then went around a corner.
The two men then returned to the store and Shief began punching one of the men in the store. Meanwhile, Davis held the door open with one hand and fired at Abron-Yeager. According to the complaint, Abron-Yeager pulled out his own gun, chased after Davis and fired several shots outside the store before crumbling to the ground from his bullet wounds.
Abron-Yeager is suspected of having fatally shot Shief, although the investigation is continuing.
Davis was arrested minutes after the shooting about two blocks from the store. Davis was adjudicated delinquent in 2013 for aggravated robbery and was prohibited from possessing any firearms.