12-year-old injured in sledding accident in central Minnesota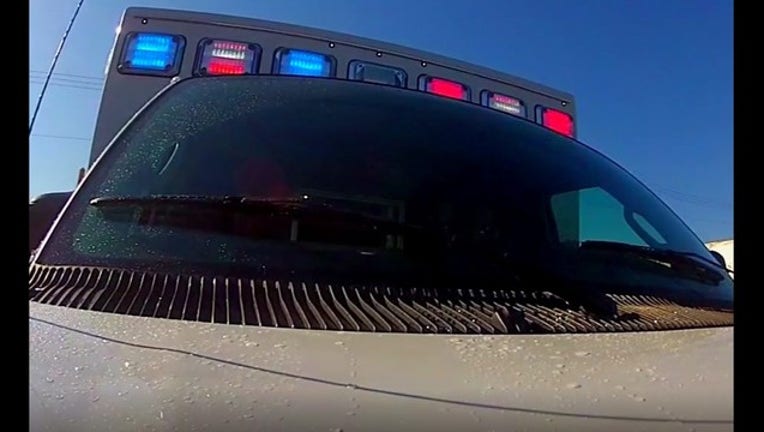 ELMDALE TOWNSHIP, Minn. (FOX 9) - A 12-year-old boy was injured Saturday afternoon while he was sledding in Elmdale Township, Minnesota.
At approximately 1:22 p.m., authorities received a report of a boy who was hurt while sledding at Camp Lebanon, located on the north side of Cedar Lake, according to the Morrison County Sheriff's Office. 
The 12-year-old from St. Cloud was sledding down the hill when he fell off the sled and hit his head on the ice. He was in and out of consciousness and was transported to the hospital with unknown injuries.